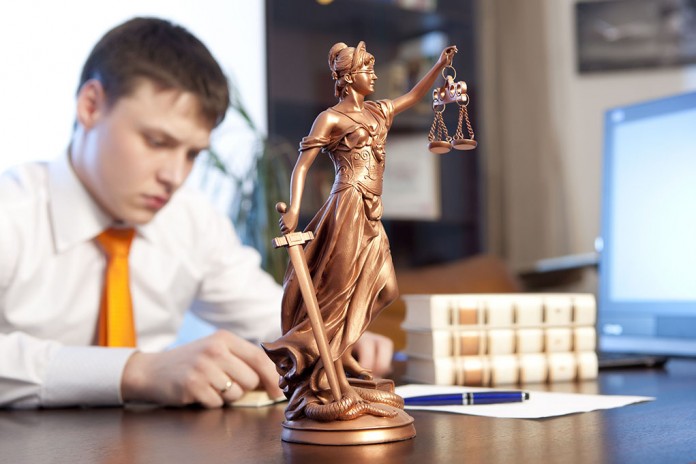 The Scottsdale Bar Association is pleased to announce it is presenting its November 8 CLE program, "The Commercial Court – One Year Later" by Judge Witten of the Maricopa County Superior Court.
The sponsor for the luncheon program is The Kenrich Group, a national business and litigation consulting firm with offices in Phoenix.
The program will be presented at the Gainey Ranch Golf Club, 7600 Gainey Club Drive. Scottsdale, AZ 85258 (off of Doubletree Ranch Road and Gainey Club Drive).
Registration begins at 11:45 a.m. For more information visit www.scottsdalebar.com.