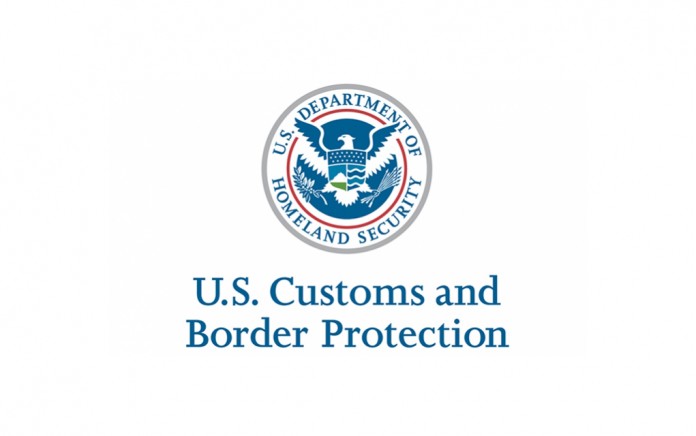 TUCSON, Arizona – Mexican authorities turned over a U.S. citizen fugitive to U.S. Customs and Border Protection officers at the Port of Nogales Oct. 14.
Richard Max Randolph, 63, was listed on "America's Most Wanted" website in December 2015 as being wanted by US Marshals for "failure to register as a sex offender." The posting states that Randolph a tier 3 sex offender convicted of oral sexual battery on a child. (Tier 3 is the highest possible level for a sex offender, considered the greatest risk to the public and greatest risk to re-offend).

CBP officers took custody of Randolph at the DeConcini pedestrian crossing. After conducting a records check to confirm the active arrest warrant, out of St. Charles Parish in Louisiana, CBP officers turned Randolph over to the Santa Cruz County Sheriff's Department.
An individual is presumed innocent unless and until competent evidence is presented to a jury that establishes guilt beyond a reasonable doubt.
CBP's Office of Field Operations is the primary organization within Homeland Security tasked with an anti-terrorism mission at our nation's ports. CBP officers screen all people, vehicles and goods entering the United States while facilitating the flow of legitimate trade and travel. Their mission also includes carrying out border-related duties, including narcotics interdiction, enforcing immigration and trade laws, and protecting the nation's food supply and agriculture industry from pests and diseases.