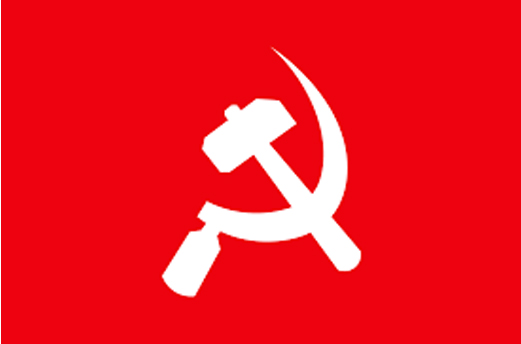 Calls on 'comrades on the ground' to defeat Trump resoundingly
WASHINGTON – Hillary Clinton is getting a boost in her bid for the presidency from an enthusiastic group she doesn't mention in campaign speeches – the Communist Party USA (CPUSA).
Long gone are the days when the party ran its own candidates for president and vice president. In 2016, it's all in for the Democrats and Clinton.
The party is not just pushing for a win though, it's looking for a landslide over Donald Trump that will permit the Democrats to take the House and Senate, too, according to the latest reports at the CPUSA website.
Read the entire article: http://www.wnd.com/2016/10/communist-party-usa-pushes-landslide-for-hillary/