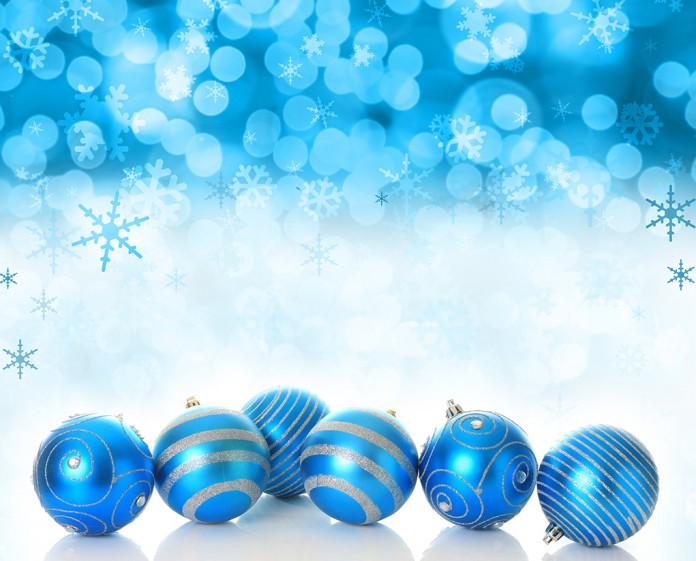 SCOTTSDALE – The holiday season will be significantly more festive this year as the City of Scottsdale debuts a month long holiday celebration aptly named: Scottsdazzle.
Scottsdazzle will officially kick off with a tree-lighting ceremony on Friday, November 25 at 5:30 p.m. Mayor Jim Lane and members of the Scottsdale City Council will be on hand to light the one-of-a kind to Arizona tree, imported from Italy. The tree boasts over one million customizable lighting options and will glow nightly on the Soleri Bridge.
Scottsdazzle will incorporate several signature events scattered throughout December as well as other ongoing festivities. The signature events include:
· Christmas Tree Lighting, Soleri Bridge: 5:30 p.m., November 25, sweet treats and cocoa will be offered, live music and more!
· Small Business Saturday: Saturday, November 26, starting at 10 a.m. downtown merchants will offer various sales and promotions including a free, commemorative Scottsdazzle tote bag with purchase at participating merchants. Cake cutting to celebrate 5th Ave's 60thanniversary, date and time to be announced on www.scottsdazzle.com in late October.
· I Spy Santa ArtWalk: Marshall Way Art Galleries will host a fun scavenger hunt on December 8, starting at 6 p.m. Improvisational elves on the streets in festive costumes will direct guests with clues along the ArtWalk and into galleries where additional clues and gallery engagements occur.  Holiday musical elements on the streets, a Santa's House, and costumed characters will liven up both the streets and the galleries and provide photo opportunities.
· Santa Wine Around: December 15 at 6 p.m., join the Scottsdale Wine Trail wineries for wine tasting extravaganza. Come dressed as Santa or Mrs. Claus and receive a commemorative wine glass.
Beyond these signature events, the downtown area will be highly decorated in the holiday spirit including:
· Cowboy Christmas Themed décor and entertainment in Old Town, throughout December. For example, Gary Sprague the Singing Cowboy will sing and read excerpts from his book "How a Cowboy Saved Christmas" on Saturdays including November 26, Dec, 3, 10 and 17 on afternoons from 1 – 5 p.m. in Old Town. Details, locations and other entertainment options will be listed at www.scottsdazzle.com.
· Sugar Plum Avenue: décor and activities along 5th Avenue. Fridays on 5th Ave from 5 – 8 p.m. showcasing live entertainment and happy hour specials at participating bars and restaurants on December 2, 9, 16 and 23. Saturday afternoon shopping specials and entertainment will happen each Saturday including November 26, December 3, 10 and 17 from 1 – 5 p.m. Downtown merchants are partnering with EVIT students to create gingerbread houses to be on display in over 20 windows on 5th Avenue. 5th and Wine will host a holiday sugar plum fairy tea in early December to compliment the décor and theme. Find more details in October atwww.scottsdazzle.com.
· Poinsettias hanging baskets throughout Downtown Scottsdale and other holiday décor will line the streets.
· Free horse and carriage rides on Thursday night Art Walks in December from 7 – 9 p.m. up and down Marshall Way between Main Street and 5th Avenue. Live entertainment will also be featured.
Also, many merchants and restaurants will offer holiday specials, cocktails, discounts and much more. Scottsdazzle.com will serve as a community resource and directory for these events and offers. It will be updated frequently as the season approaches, so the Scottsdazzle event team recommends checking it often.
For more information visit www.scottsdazzle.com.