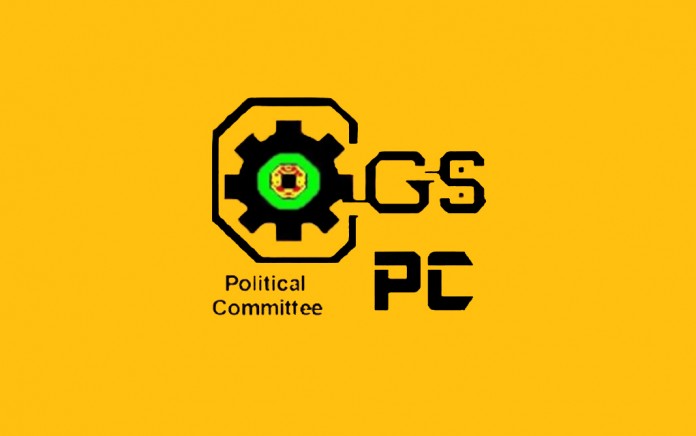 The Coalition of Greater Scottsdale Political Committee (COGS PC) is proud to announce its endorsement of Bob Littlefield for Mayor of Scottsdale and Guy Phillips for Scottsdale City Council.
Before making the decision, the COGS PC asked each candidate to complete a detailed questionnaire covering topics of interest to Scottsdale residents and participate in individual 50 minute interviews with the members of the PC, as well as participating in three candidate forums co-hosted by the Coalition of Greater Scottsdale and Community Council of Scottsdale. We also conducted a survey of COGS members to provide guidance in our deliberations. You can read all candidate responses to our questionnaire by going to www.cogspc.com and clicking on "2016 Candidate Questionnaires."
Following this extensive process, and after evaluating candidates' previous involvement in Scottsdale interests and their track records while serving on City Council, City committees, task forces and commissions, we are confident that Bob Littlefield, and Guy Phillips can be counted on to protect our neighborhoods, spend tax dollars wisely, and protect Scottsdale's special character, high quality of life and economic vitality. We believe they are the most suitable candidates to hold these important offices.
Bob Littlefield has advocated on behalf of Scottsdale residents for more than a decade. He has a strong track record of supporting managed growth, fiscal responsibility, being responsive to resident concerns and protecting neighborhoods. He has been steadfast in his support for Scottsdale's McDowell Sonoran Preserve and strongly opposes commercializing it with an oversized, overpriced and intrusive Desert Discovery Center.
In his first term on City Council, Guy Phillips has been a strong advocate for Scottsdale residents and protecting neighborhoods from inappropriate development. He is also a strong advocate for the Preserve and opposes any commercial development within its boundaries. He understands that a high quality of life and thriving tourism industry are critical components to our city's well-being.
We encourage Scottsdale residents to support these candidates with your votes and financial contributions, and to recommend them to your friends.
For more information on each of these candidates, go to their websites:
Bob Littlefield www.boblittlefield.com Guy Phillips www.Electguy.homestead.com