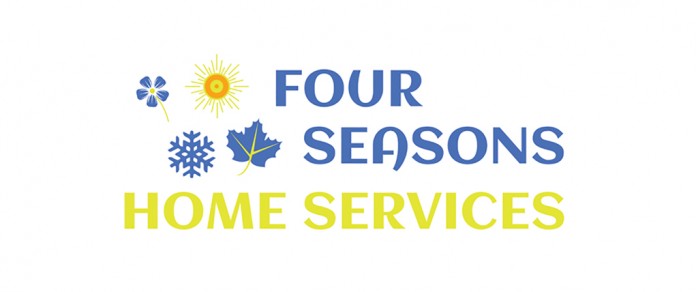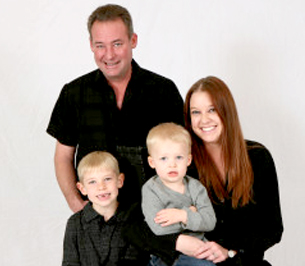 CAVE CREEK – The owners of Four Seasons Home Services and Scottsdale Customized Home Services, Kevin and Jessica Morriston, want to welcome Arizona's returning snowbirds and thank everyone who has used their HVAC and home watch services.
"We've been so busy getting homes ready for when people return. We've been buying groceries, we have been moving cars and getting them serviced and washed, we've even been getting carpets, mattresses and couches cleaned
so clients come back to ready-to-move-in homes," Jessica shared.
Since the home watch side of their business is increasing, Jessica added that they have a porch full of clients' FedEx deliveries. "We accept all packages," she said. One is for a new grandparent who wanted to have everything ready for the grandbaby to visit, so the Morristons received all packages at their home and will deliver to the homeowner's address. They even assembled and set up a crib! There's a reason it's called Scottsdale Customized Home Services – services are truly customized to whatever clients want or need. Not sure the Morristons can tackle a task? Just ask! "We really do take care of everything and anything. We want to make sure houses are safe and comfortable when clients come home," Jessica assured, whether you're a part-time resident or someone who needs a watchful eye on your abode during vacations.
With fall upon us, be sure to schedule your AC tune-up. Folks are less likely to think they need yearend maintenance but on the rare occasions heat is needed, be certain your HVAC system will not only work but function efficiently. The Desert Foothills saw monsoon activity this year and no doubt AC coils are clogged. Four Seasons Home Services cleans them and gets units working at their peak. They offer money-savings maintenance agreements for $125/unit, which includes two peak performance maintenance visits a year (condenser coil cleaning included), same day service guarantee, 15 percent discount on diagnostics/repairs, extended services hours, two year warranty on repairs and combustion analysis if applicable.
The Morristons are Cave Creek residents and know the unique challenges to HVAC systems and vacant homes. Their success in addressing any and all issues earns them many "Thank you so much for taking care of our home" texts. See how Four Seasons Home Services and/or Scottsdale Customized Home Services can help you by visiting www.fourseasonshs.com or calling 480-489-3210.