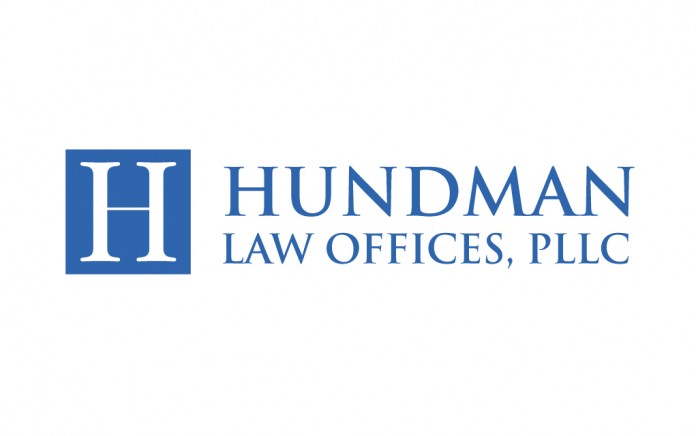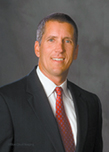 CAREFREE – When you seek out the services of Hundman Law Offices, PLLC, you find Jim Hundman is more than simply a lawyer. Yes, he's part of your estate and financial planning team, handling wills, trusts, powers of attorney, probate/estate administration and the like.  He's also an income tax return filing professional.
Since the 2015 tax season has passed for the majority of folks, Hundman finds himself tackling both life insurance and long-term care riders for folks. "There has been a huge uptick in interest in that," he explained.
Most people are familiar with life insurance (primarily term life) but some may not realize that long-term care insurance not only covers costs of nursing homes but also home care for those who may want to stay in familiar surroundings where they raised their families.
Life and/or long-term care insurance are often topics people like to avoid, but Hundman says planning is always better. He offers free consults to not only educate (an aspect of his job he truly enjoys) but to make it easier to explore the benefits for all involved. "Clients are coming in because their own parents, spouses and siblings are going through this and they don't want their own families going through what others did," he offered. After some extensive questions, Hundman comes up with a well-rounded plan so clients have peace of mind their families are protected and they, too, will be taken care of later in life. It's never too late, whether you need assistance in your advanced age or you want to have those proverbial bases covered while you're young. Talk to attorney Jim Hundman, located in Pima Norte, 36600 N Pima Rd #301, by calling 480-625-3134.