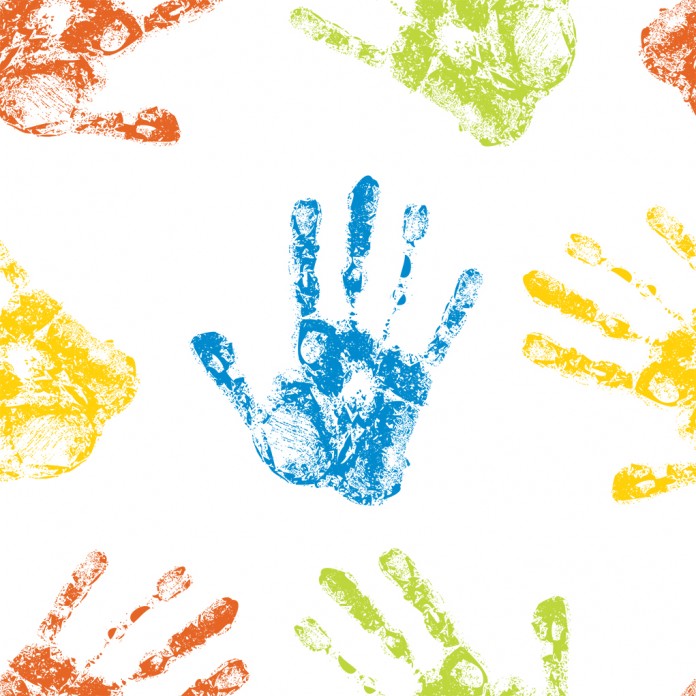 Free Arts for Abused Children of Arizona begins work on our annual collaborative Storybook Ballet performance and art day in conjunction with Dance Theater West. Children from Homeward Bound, Children First Academy, and Neighborhood Ministries will dance and display art at the Scottsdale Center for the Performing Arts, 7380 East 2nd Street, Saturday, September 17 at 2:30 p.m. This event is free and open to the public.
The children, ages 8-14, have completed introductory dance lessons and are now in full rehearsals with Dance Theater West performers. Rehearsals are scheduled Aug. 31, Sept. 7, 14, from 5:30-7 p.m., and Sept. 16 from 5:30-6:30 p.m. at Dance Theater West, 3925 E. Indian School Road. Media is welcome to attend rehearsals.
In addition to the dance performance, artist Christy Puetz is guiding 10 teenagers from The New Foundation, a residential treatment facility, to create steam punk Peter Pan sculptures for display at Scottsdale Center for the Performing Arts the day of the performance. A post-performance reception will feature children, ages 5-14, from a foster care group home playing music in the lobby of the Center.
Reserved seats for Storybook Ballet are available at https://storybookballet.eventbrite.com.
Schedule for Saturday, Sept. 17 is:
•2:30 p.m. – Exhibit Gallery Opens
•3 p.m.  – Dance Performance in Main Theater
•3:45 – Dessert Reception and Art Activities in the lobby
The live performance is based on the classic story, Peter Pan, who teaches the Darling children that with faith, trust, and pixie dust, dreams can come true. The workshops, exhibit, and performance allow children who have experienced trauma to build resilience and learn to trust and heal.