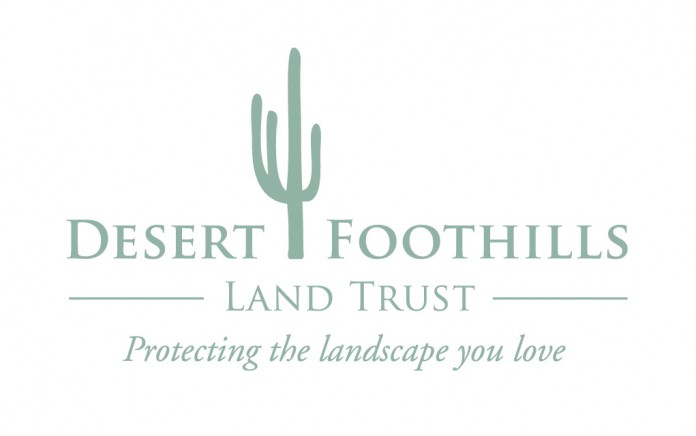 Accreditation promotes public trust, ensures permanence
NORTH VALLEY – Desert Foothills Land Trust (DFLT), Phoenix's North Valley land conservation organization, has earned renewed accreditation – a mark of distinction in land conservation. The Land Trust Accreditation Commission awarded renewed accreditation, signifying its confidence that Desert Foothills Land Trust's lands will be protected for future generations.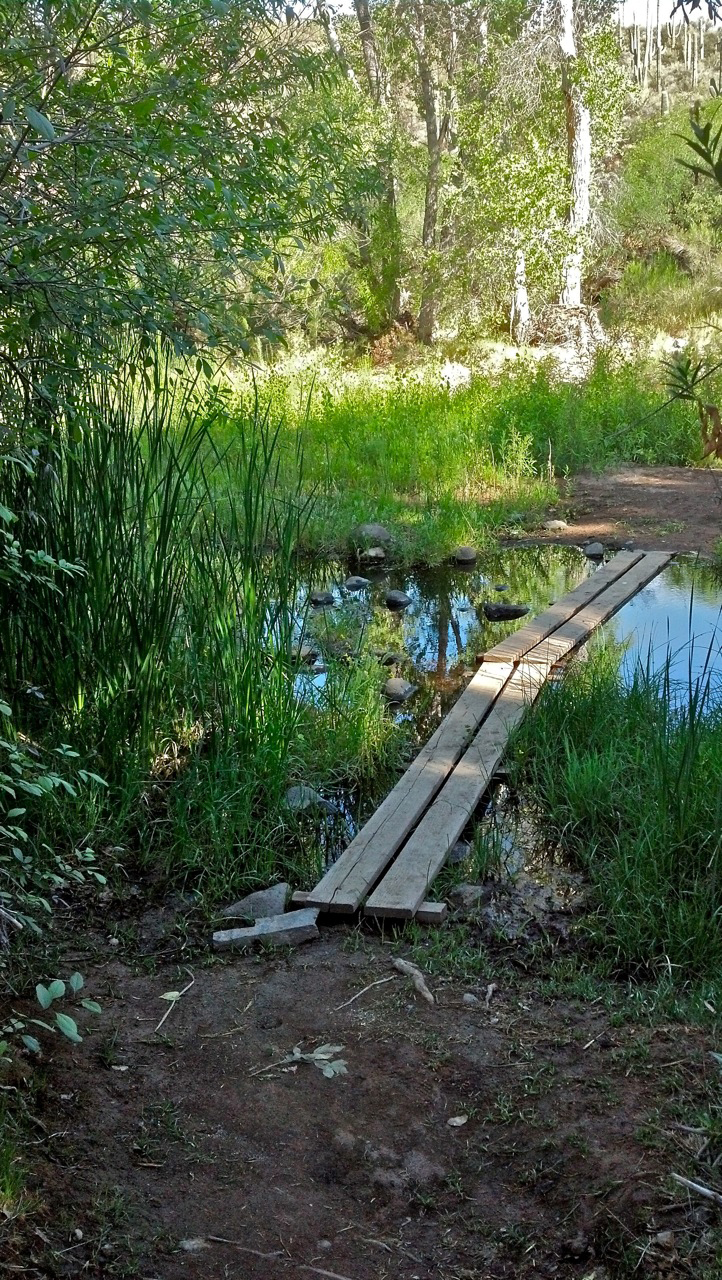 DFLT is a non-profit organization operated by a small staff, and supported by individual donors and a hardy group of volunteers.  It oversees nearly 700 acres of pristine open space on 23 preserves located in Phoenix's North Valley  — including North Phoenix, Scottsdale, Carefree, Cave Creek and Anthem.
"We have a responsibility to our supporters, our partners and especially our protected lands to ensure that we operate under the highest standards and practices," said Richard Burns, chairman of DFLT's board of directors.  "We are honored to earn this badge of excellence which recognizes our commitment to continuous quality improvement, now and long into the future."
In its 25 years, DFLT has helped protect critical wildlife corridors, ancient petroglyphs and pictographs, breathtaking view sheds, and some of the last free-flowing waters in Phoenix's North Valley.  Under the direction of staff, and assisted by hundreds of financial supporters and volunteers, areas like the Jewel of the Creek Preserve will remain forever protected and are open for hiking, bird-watching and other light recreation.
"It is exciting to recognize Desert Foothills Land Trust with this distinction," said Tammara Van Ryn, executive director of the commission.  "Accredited land trusts stand together, united behind strong ethical standards ensuring the places people love will be conserved forever.  This network of land trusts has demonstrated fiscal accountability, strong organizational leadership, and lasting stewardship of conservation land."
Each accredited land trust must apply for renewal every five years and undergoes a comprehensive review as part of its renewal application.  The process is rigorous and strengthens land trusts so they can help landowners and communities achieve their goals.
DFLT is among 38 land trusts across the United States which have achieved renewal or new accreditation.  They join the more than 350 accredited land trusts that demonstrate their commitment to professional excellence through accreditation, helping to maintain the public's trust in their work.
About Desert Foothills Land Trust:  Desert Foothills Land Trust works with landowners, communities and partners to protect the most special and important natural areas in the Arizona communities of Carefree, Cave Creek, North Scottsdale, North Phoenix, Anthem, Desert Hills and New River. The Land Trust has permanently protected more than 680 acres on 23 preserves, many of which are open to the public for exploration and passive recreation. More information is available at www.dflt.org or 480‐488‐6131.