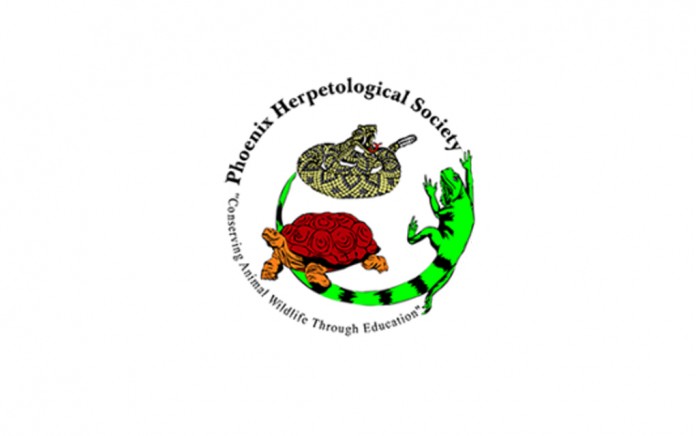 Phoenix Herpetological Society (PHS) coordinates international rescue of 25 caimans, including largest in captivity
SCOTTSDALE — One of the largest international rescues of reptiles is under way, thanks to Scottsdale-based Phoenix Herpetological Society (PHS).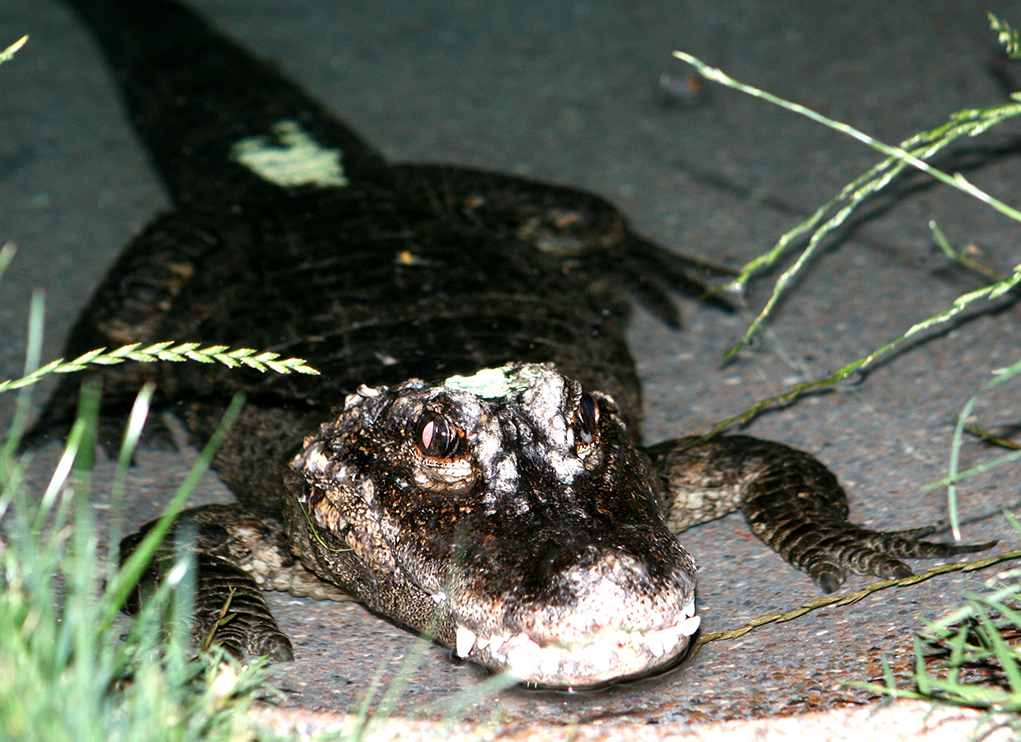 Twenty-five common caimans that were at risk of being euthanized are on their way to the Valley after being moved from a zoo in Ontario, Canada. The reptiles include the largest known common caiman in captivity, which weighs about 300 pounds.
Due to the harsh Canadian winters, the caimans were housed indoors, but they have outgrown their enclosures and the Ontario zoo is out of room.
Twelve of the animals, including the largest caiman, will stay at the PHS sanctuary, while the rest will continue on to their final destination in South Carolina.
The rescue is a joint effort involving three organizations from Canada and the United States. Because of its vast experience with large reptiles and capability to safely transport these animals, Phoenix Herpetological Society is coordinating the rescue. PHS led the permitting process, which took over a year to complete, to make the move tomorrow possible.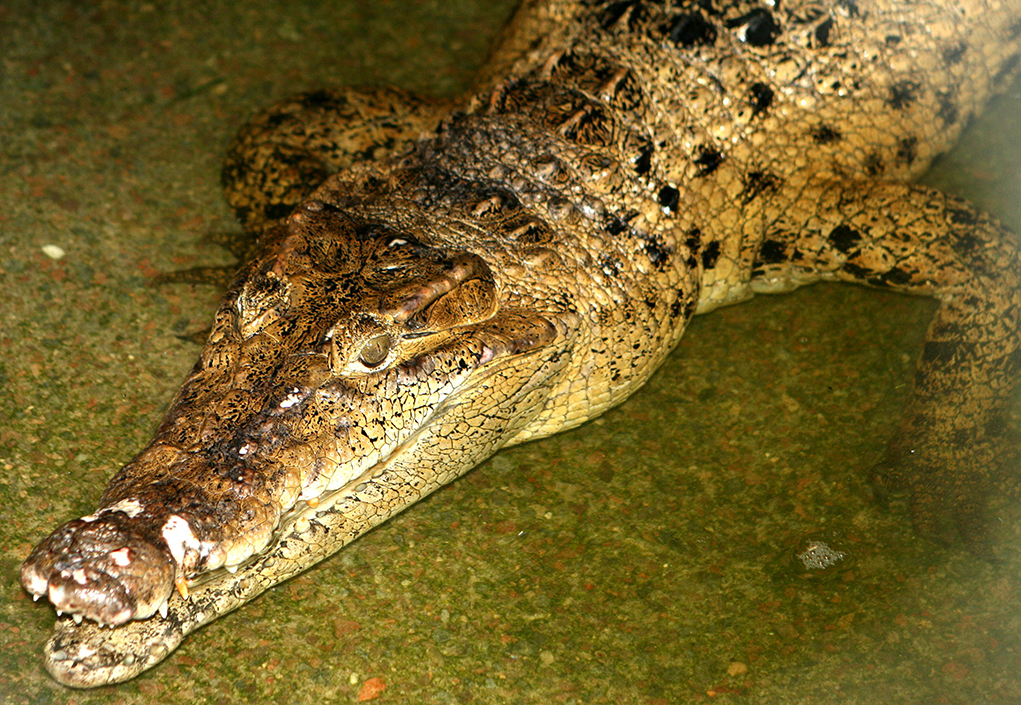 PHS has the second-largest collection of crocodilians — which include crocodiles, alligators and caimans— in the United States, with 21 of the world's 24 species in residence.
The common caiman is a medium-size crocodilian native to southern Mexico, Central America and northern South America, and reaches a length of up to six feet.
The reptiles must be cleared by U.S. Customs and Border Protection.
After arriving at PHS, about half the reptiles will be transported to Alligator Adventures and Edisto Serpentarium in South Carolina. In addition, a 10-foot 400-pound American Alligator previously rescued by PHS, will move with them to the South Carolina sanctuary.
All of the reptiles had been taken in over the years by Little Ray's Reptile Zoo in Ontario after being abandoned or confiscated because they were kept illegally.