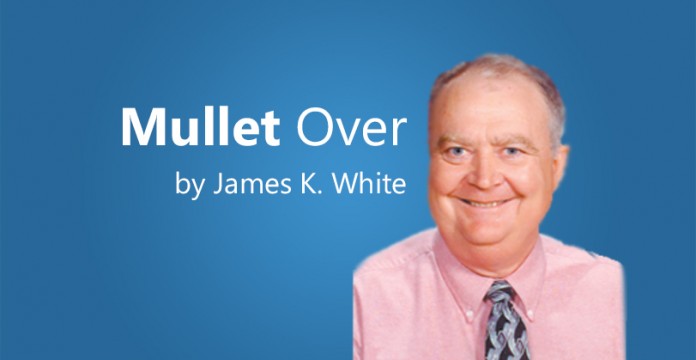 August is National Peach Month. Peaches are members of the rose family and contain a natural sedative that lessens anxiety in humans. The Prunus persica apparently originated in Northwest China and was introduced to the Americas in the 1600's.
Largest mail order firm in the world is now Amazon with sales that surpassed $48 billion last year. In second place is Staples with $11 billion in 2015 sales.
A watch known as the Breguet Grand Complication Marie-Antoinette is probably the most expensive timepiece on earth. The watch was ordered (1782) for the Queen while she lived, but several events delayed delivery and the BGC-MA was not completed until 1827, some 34 years after the Marie's execution. Being unique and historic likely has driven up the evaluation of the watch currently placed at $30,000,000. For those shopping for a cheaper gift: a Chopard 201-Carat Watch can be had for $25,000,000 (plus applicable fees).
Orapa Mine is the largest diamond mine (by area) in the world. The open pit operation is located near the township of Orapa in Botswana. The mine is jointly owned by the government of Botswana and the famous DeBeers Diamond Company (forming a Corporation named Debswana). It is estimated that the Orapa produces between 11 and 16 million carats of diamonds annually.
Deciding which native land animal in North America is the heaviest has been a basis of dispute for decades. The Kodiak Brown Bear, the Polar Bear, the American Bison and the Bull Moose have all produced specimens that weighed more than a ton (2,000 pounds). 10,000 years ago – the Wooly Mammoth would have easily been the champion with the adult males weighing as much as 13,000 pounds.
In 2014 the most popular bar soap in the U.S.A. was Ivory with 35% of the market. Dial was in second place with 21% of sales.
Charlemagne became King of the Franks (not wieners) in 768. In 800 A.D. he was crowned Holy Roman Emperor. His favorite sword was named Joyeuse and the weapon was supposedly wielded in many battles. For centuries Charlemagne's sword was used in the coronation of French monarchs. Today, two swords are displayed as the genuine Joyeuse – one at the famous Louvre in Paris and the other is featured at the Weltliche Schatzkammer in Vienna.
Botanically speaking, watermelons are berries. So are bananas. Well, enjoy a snack of peaches, melon and bananas while avoiding anxiety – and have a berry good week.
James White is a retired mathematics teacher who enjoys sharing fascinating trivia. He can be reached at jkwhite46@gmail.com.