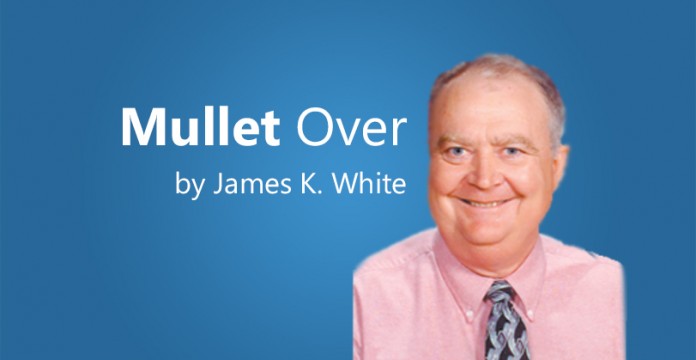 It was in 1896 at Athens, Greece that Thomas Burke won the first Olympic medal for the United States. He finished first in the 100m dash (with a time of 12.0 seconds). Burke also won gold in the 400m dash with a time of 54.2 seconds. Initially, the first place medals were made of solid gold. That policy became very expensive for the host countries. The last time the awards were made of pure gold was in 1912 at the Stockholm Olympic Games. Since 1912 first place medals have been gold plated.
For all of you Back to the Future fans, I have news that could possibly delight. Marty McFly is not likely to be making more trips, but "new" DeLoreans should soon be made available to the American market for the first time in more than three decades. Production models of three hundred of the iconic cars will be for sale with significant upgrades, especially with respect to the engine which finds the old 130 hp power plant being replaced with a 300 hp "beast." The stainless steel exterior and the gull-wing doors will still be featured in the DCM-12.
Some folks mistakenly believe that wine from grapes was first made in early Grecian times, about 500 B.C. Archeologists have uncovered artifacts near the ancient Armenian village of Areni that yields strong evidence there existed a wine industry in that region as early as 4,000 B.C. There were yeasts naturally present on the ancient grape skins that triggered the wine-making processes once the grapes were smashed and the juice/yeast mix was left to ferment, producing alcohol.
The word hurricane was likely derived from a Mayan word (huracan) and a Taino word (huraken), both of which referred to a god of Terrible Evil. It is conjectured that the Spanish explorers in 16th century attempted to say those two words and the results of their efforts may be found today in several languages as some form of "hurricane."
In 1709 Fray Espinosa of Nueva España wrote in his diary that a region north of the river called Rio Grande featured several springs and a river that ran year 'round. It was partially because of this written report that between 1718 and 1731 Spaniards established five Catholic missions in the area that later became part of Texas. One of those five missions was subsequently known as the Alamo. Well, avoid hurricanes and do have a most splendid week
James White is a retired mathematics teacher who enjoys sharing fascinating trivia. He can be reached at jkwhite46@gmail.com.