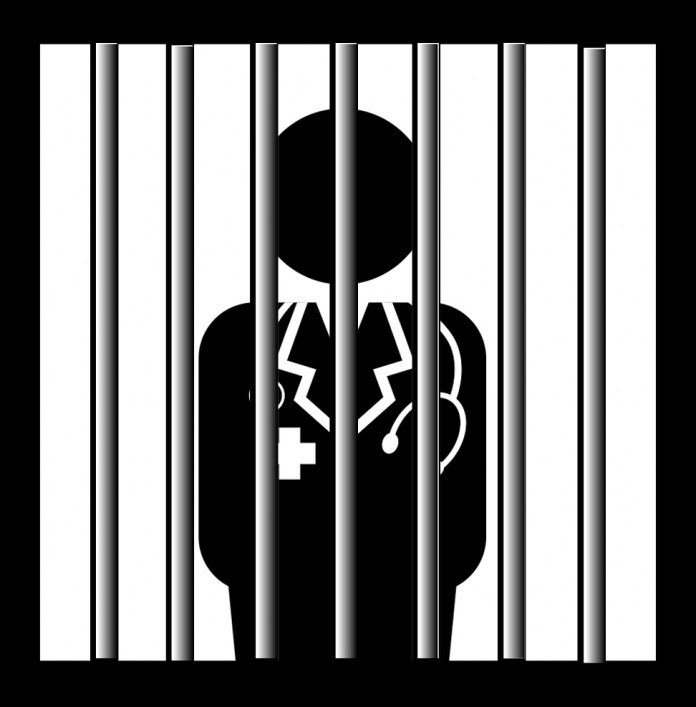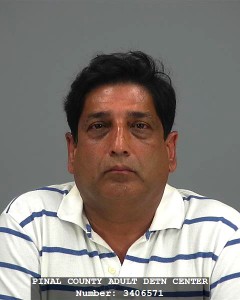 PHOENIX – DEA Special Agent in Charge Doug Coleman and Attorney General Mark Brnovich announced the indictment of Dr. Harinder Kumar Takyar following a 42-count indictment by a State Grand Jury alleging Dr. Takyar prescribed controlled substances with no medical necessity and provided compensation for the referral of patients to his medical offices in several Arizona cities. DEA Agents arrested Dr. Takyar yesterday at his office in Florence, Arizona.
DEA Special Agents and the Attorney General's Office Health and Fraud Unit launched an investigation into the distribution of controlled substances by Dr. Harinder Takyar beginning in September 2014. Dr. Takyar allegedly wrote prescriptions for oxycodone, hydrocodone and other dangerous drugs to individuals with no medical necessity. During the investigation, agents also discovered Takyar allegedly paid "kickbacks" to people in the medical profession for patient referrals to his office.
"Doctors who sell prescriptions for powerful controlled substances betray the trust of communities they serve as well as smear the reputation of those who legitimately practice medicine," said Doug Coleman, Special Agent in Charge of DEA in Arizona. "DEA Agents will utilize all its resources to identify medical professionals who operate outside the boundaries of their oath and accepted medical practice."
DEA and the Attorney General's Office were assisted in the investigation by the Arizona Department of Health Services Office of Inspector General, the Pinal County Task Force and the Mesa Police Department. Assistant Attorneys General Brian Boyd and Matthew Williams are prosecuting this case.