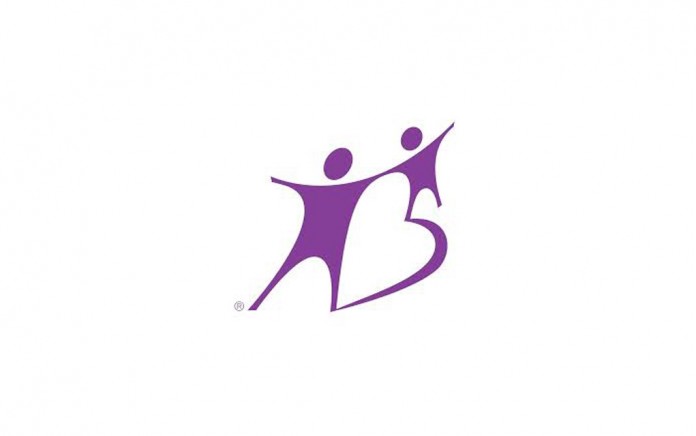 PHOENIX– Big Brothers Big Sisters of Central Arizona (BBBSAZ) is proud to announce long-time staff member and mentor, Bobbi Rose Nez, was awarded the Big Brothers Big Sisters of America "Brick Award". The "Brick Award" recognizes the National Program Staff Person of the Year and was presented during the Big Brothers Big Sisters of America National Conference in Orlando, Fla. on June 29, 2016. Nez has been with BBBSAZ for nine years and currently serves as the Tribal Partnership Coordinator/Program Specialist.  Nez has also been a Big Sister in the program for eight years.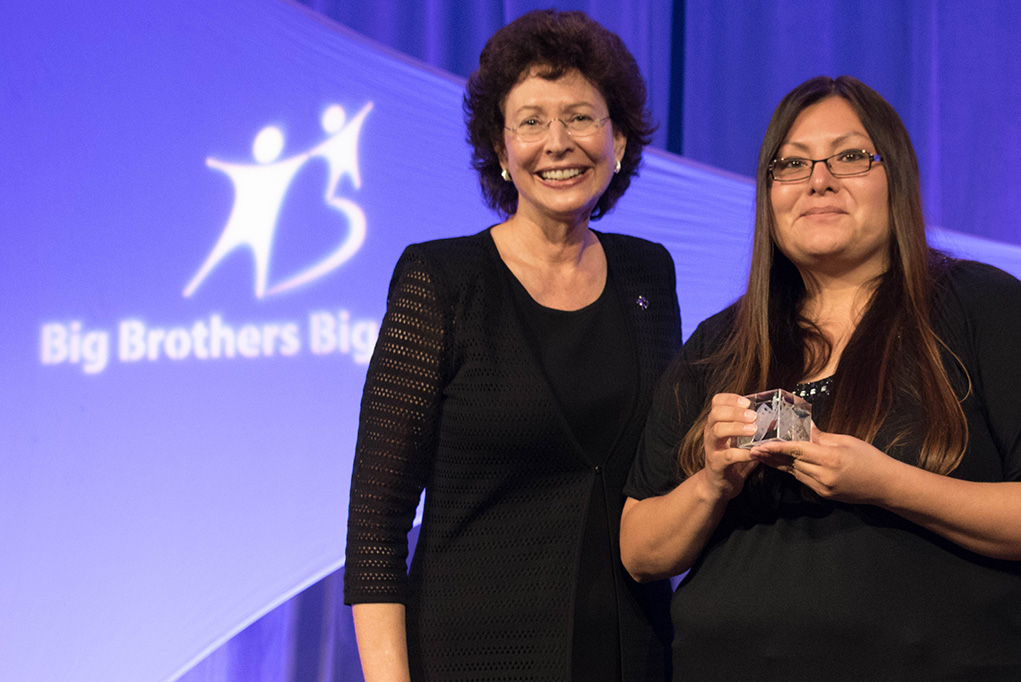 Nez oversees site-based mentoring programs in the Salt River Pima-Maricopa Indian Community, Gila River Indian Community, Mesa and most recently, assisted in launching a new program in partnership with the Phoenix Indian Center.  During the past year, BBBSAZ proudly served 113 Native American youth by matching them with a mentor.  Nez has spearheaded the agency's initiative to serve more Native American youth, families and volunteers in the Phoenix-metro area and co-chaired the agency's Diversity Committee.  Earlier this year in February 2016, Nez was also awarded the Linda Searfoss Award by BBBSAZ.  The Linda Searfoss Award is named after the 1972 Executive Director of Big Sisters of Arizona, which eventually became BBBSAZ, and recognizes the agency Employee of the Year.
I was pleasantly surprised to receive the Brick Award and am also very honored by the recognition," said Nez. "I plan to continue be a part of our agency's efforts in building community and corporate partnerships to provide our Native American youth with mentors and best serve our Native American communities.  I hope to see more Native American youth served in the program, more Native American adults volunteer and to continue to build a culturally relevant program overall."
Nez has also served as a "Big Sister" since 2008 and has maintained a close-knit bond with her "little" Audri over the past eight years. The pair has traveled to Alaska, volunteered and attended numerous community events together.  Although the match graduated from the program in June 2016 and Audri is college bound in the fall, they will surely stay connected.
To learn more information about the BBBSAZ Native American mentoring programs that Nez manages, visit http://www.bbbsaz.org/site/c.bkLWKhOTLfK2E/b.6562025/k.7468/Native_American_Mentoring.htm.