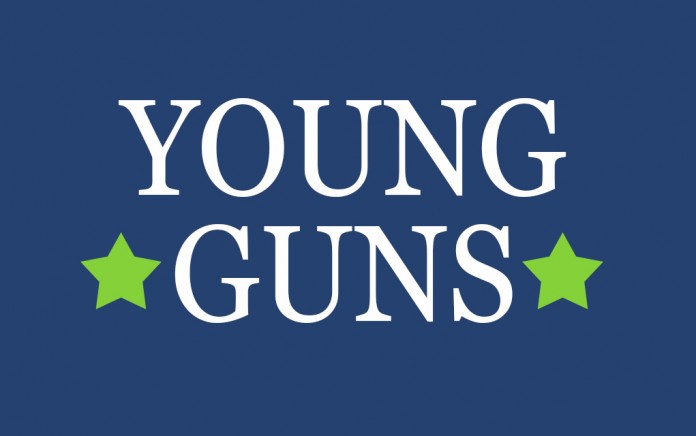 CASA GRANDE, Ariz. – Pinal County Sheriff Paul Babeu garnered the vaunted "Young Guns" designation from the National Republican Congressional Committee.
Babeu, the leading candidate in the GOP primary in Congressional District 1, achieved the "On the Radar" designation Friday after several quarters of strong fundraising.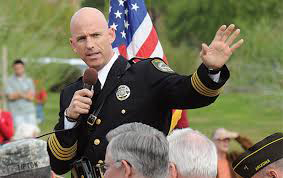 It's only fitting that as a two-term sheriff I should now be a young gun," Babeu said. "Getting On the Radar shows our commitment to a strong campaign is paying off and I look forward to continuing to work with the NRCC."
Recent polling shows Babeu with a commanding lead for the GOP nomination. CD1 is one of the most competitive districts in the nation and attracts significant spending from both Republicans and Democrats. CD1 represents one of the best districts in the country to turn from Democrat to Republican.
It is important to work closely with the NRCC to help elect a conservative Republican that values limited government with strong national security credentials," Babeu said.
Babeu is a veteran of the Iraq War and spent 20 years in the Army National Guard, rising to the rank of major. In addition, Babeu commanded 700 troops on the Arizona-Mexico border as part of Operation Jump Start, which helped reduce illegal immigration and drug smuggling by 94 percent in the Yuma Sector. He was first elected Pinal County Sheriff in 2008 and won reelection in 2012.