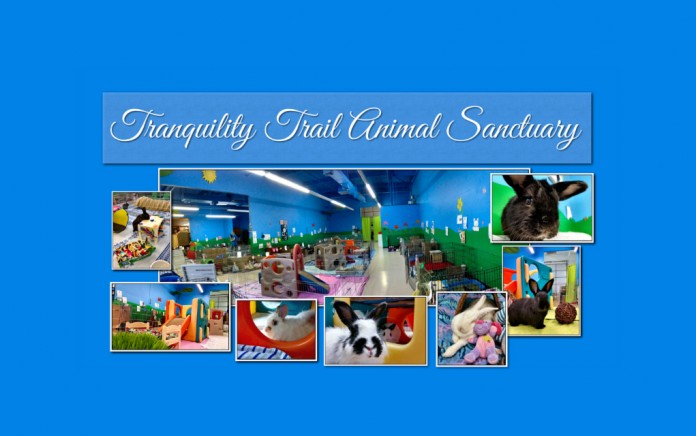 SCOTTSDALE, Arizona – Tranquility Trail Animal Sanctuary, an integral part of the Scottsdale community, is searching for a new location. An out of state investor has purchased the building Tranquility Trail has called home for the past 5 years and opted not to renew their lease without a massive increase in rent. Tranquility Trail has 6 weeks to find a new location to continue their work in the community.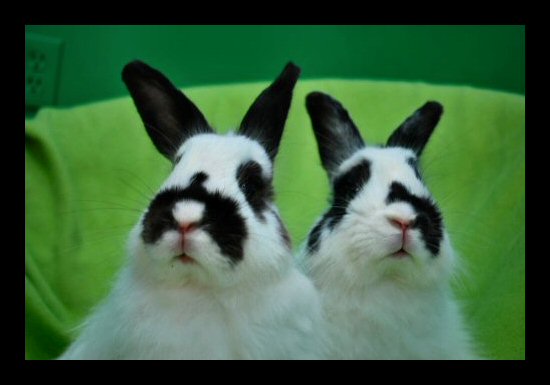 Tranquility Trail not only provides shelter to the 3rd most surrendered animal, they are a cornerstone to something much larger. Tranquility Trail provides volunteer opportunities to all ages. Their educational youth programs are well known throughout the state, providing an amazing opportunity to teach children about leadership, kindness, compassion and responsibility.
Tranquility Trail Animal Sanctuary is world renown, welcoming worldwide travelers on a monthly basis. Voted in the top 20 shelters worldwide and favorite shelter in Arizona for the past 3 years.
Please help Tranquility Trail Animal Sanctuary find a new home in order to continue the important work of educating a new generation on kindness, compassion and respect for all animals and each other.
Visit http://www.tranquilitytrail.org/ or visit Tranquility Trail Animal Sanctuary, 7848 East Redfield Road, Suite 7, Scottsdale, AZ  85260.