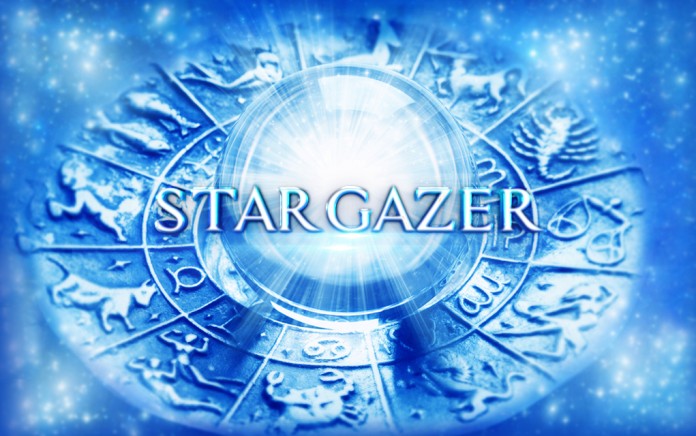 For All Signs:  Mercury ancient messenger god is unusually busy throughout this week.  This suggests most of us will be preoccupied with communication of one form or another.  There may be many phone calls, messages, letters, quick conversations, rapid decisions and/or papers to write.  The period is favorable for probing into causes and finding the bottom line to any matter.  Beware of the tendency to jump to conclusions or acting before all the facts are clear.  Remind yourself of how the old "gossip" game is played and don't take what you hear very seriously.
Aries:  You may be detoured early in the week by computer or other electronic snafus.  After the 17th you will find solace and spiritual comfort.  It is time to heal a rift that may have occurred long ago.  It could require some courage to allow yourself vulnerability but heartfelt engagement is what will relieve some of that old worry.
Taurus:  Venus is your ruling planet and "she" represents your cooperative and affable personality along with your attraction to beauty in all its forms.  Between July 11 and Aug 4 she is traveling through the sector which is related to home, property, and family matters.  You may be focused on home decorating.  You will be concentrating upon making your life more secure.
Gemini:  Your ruling planet Mercury has just changed signs to Leo.  This represents a shift of attention from financial matters to focus on communications, neighbors, siblings and others who are in your daily environment.  You may need to consider the needs of your vehicle now.  Give it a checkup and a detailing.  Education and short distance travels are favored.
Cancer: This is a lively week as you head toward the full moon on the 19th.  The usual routine feels like drudgery so make an effort to create or experiment with some changes.  They may not stick, but it would offer a new pattern to try.  You may contribute to the healing of yourself or another by holding "love" as your motto now.  Don't let go.
Leo:  Please read the message "To All Signs".  Mercury enters your sign on the 13th and shares a place with Venus.  Communications with others and improving the beauty around you may be foremost on your mind.  Love and romantic life are given a boost.  Be aware that you will be prone to dominate conversations.
Virgo:  There is a shift of your attention to matters of your personal history that may go back quite a long time.  You will be looking inside yourself for meditative peace, answers to serious questions, and encouragement from your Source.  Journaling, hypnosis, meditation or counseling are favored activities now.
Libra:  Venus, your ruling planet travels, with you into the territory of friendships, community and organizational affairs. Between now and Aug 4 she will enhance your presence at any activity in this sphere.  It is a good time to plan a party for friends or to meet new people at other gatherings.
Scorpio:  Now is a good time to resolve issues with a lover or even a child.  Let your feelings of love show, even if it causes you to feel vulnerable.  You likely are feeling better now than you have in a long time.  Your ruling planet, Mars, is direct.  Tools, machinery, and electronic objects may develop snafus that require attention.
Sagittarius:  This is an excellent time to pursue any activity that requires your mental concentration.  The Archers are not always able to sit still enough to learn theoretical information but right now there is a window open for it.  Making travel plans is favored.
 
Capricorn:   This is a week in which you will tend to be thinking obsessively.  It is an opportunity to learn how to better control your mind.  Shift your attention to something less dramatic, such as whatever is happening this moment rather than worrying over what might happen in the future.
Aquarius:  You and your partner could have a favorable time and conversation together.  Avoid the temptation to somehow "fix" or convince the Other of anything.  That will make everything go smoothly.  Writing or mental projects could also work well, as long as you let up on the self-criticism.  Just write now.  Repair any errors later.
Pisces:  This is a week to give attention to your allergy medication.  You may not feel well but the aspects are short so let your body have some time to heal itself.  Paper work may be a challenge.  Avoid it this week if you can.  Make a special effort to keep up with keys, tickets, and other small items.
Are you interested in a personal horoscope?  Vivian Carol may be reached at 704-366-3777 for private psychotherapy or astrology appointments. (There is a fee for services.) Visit http//www.horoscopesbyvivian.com.