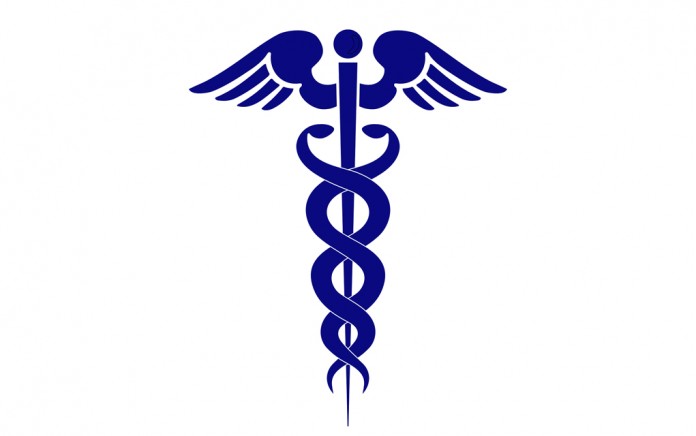 We do not 'want to see our members' medical bills, specifically drug costs, go up'
WASHINGTON, DC – A newly proposed bill would make it easier for generic drug makers to produce affordable, lifesaving pharmaceuticals. And, the Association of Mature American Citizens is urging swift passage for the bi-partisan measure.
Senators Chuck Grassley (R-IA), Patrick Leahy (D-VT], Mike Lee (R-UT) and Amy Klobuchar (D-MN) introduced the bill in June. The measure would make it harder for big pharmaceutical companies to use so-called safety rules to prevent low-cost generic versions of their products from coming to market.
"Balancing the cost of developing lifesaving medications with the need to make available affordable prescription drugs to consumers has always been a difficult task. Unfortunately, we're seeing some brand-name drug companies engage in anti-competitive tactics that delay entry of lower cost generic drugs into the market. This bill takes important steps to ensure that our laws are not frustrated and consumers have access to less expensive generic drugs in a timely fashion," according to Grassley.
Dan Weber, AMAC president, said there have been numerous complaints that the major drug companies use the FDA's safety rules to frustrate generic producers from putting cheaper versions of prescription drugs on the market.
"AMAC does not want to see our members' medical bills, specifically drug costs, go up a penny. So, there's a lot of concern. You're looking at an older population, who suffer from chronic conditions who are high utilizers of medications. The federal government has to work in concert with drug organizations to make sure they come up with a fair and equitable solution, but they should not do it on the backs of senior citizens."
The independent consulting firm, Matrix Global Advisors, estimates that improper use of the FDA's Risk Evaluation and Mitigation Strategies to keep generic drugs off the market for as long as possible comes with a price tag of some $5.4 billion.
Chip Davis, president of the Generic Pharmaceuticals Association, said that "it is worth noting and recognizing recent efforts by representatives in the branded industry to highlight the valuable role generic medicines play in driving healthcare system savings. Continued use of these anticompetitive practices by certain manufacturers drives the exact opposite outcome."
According to Davis generic drugs were responsible for $254 billion in health system savings in 2014, bringing the total savings over the last 10 years to $1.68 trillion.
The bill's co-sponsor Senator Leahy noted that "pharmaceutical companies should be compensated for their important work developing life-saving treatments, but predatory practices at the expense of consumers are unacceptable. Drug affordability is a bipartisan issue that affects each and every one of us."