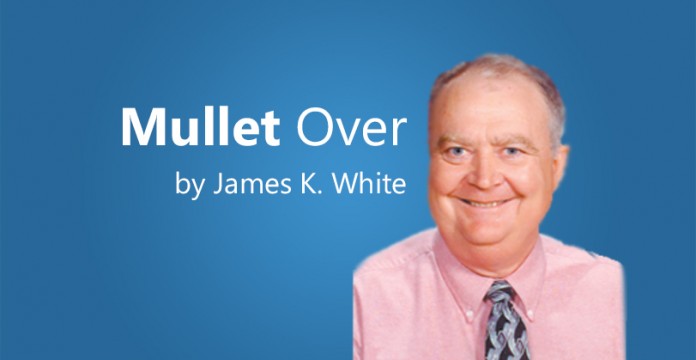 There are more than 500 distinct species of sharks and none of them have any bones (except the bones they might have recently eaten). Sharks do have mucho teeth. They live in every ocean on earth and have been found miles upstream in fresh water. Sharks can survive in brackish water no more than 1 foot deep and in depths of the oceans that exceed 9,000 feet.
The entomology world is abuzz as honey bees continue to amaze. Bees can figure out and recall shortest paths to food sources and are capable of relaying source information to other bees that have never made the trip. Recent research indicates that bees can recognize and remember human faces, allowing trusted hominids to approach hives undisturbed while attacking unknown individuals or any people deemed hostile to the colony.
Our solar system is home to at least 178 moons. Jupiter has 67 and Saturn sports 62. Jupiter has a moon dubbed Ganymede (named after the Trojan Ganymede and approximately 12 people know who he was). Ganymede is the largest moon in our solar system and is even larger than the planet Mercury.
Much of the U.S.A. is on target to experience a total solar eclipse August 21, 2017. It is rumored that both major presidential candidates have taken credit for scheduling the event.
New stories stemming from Star Trek are currently being filmed (taped?). A new set representing the interior of the Enterprise has been constructed with hundreds of buttons and switches that light up at random, but serve no practical purpose. That is, all the buttons except one. It is claimed the special button is a direct line that calls for pizza deliveries to the set. Cast members and crew usually deny pressing the singular key, but pizzas do continue to be delivered and consumed.
This summer I recommend that you take note of an American sprinter named Justin Gatlin. Advanced computer analyses of his stances, postures, training regimens and diets have been applied to make him a contender that can possibly beat the previously unbeatable Usain Bolt. In their most recent race, Justin lost to Usain by less than 1/100 of a second in a 100m competition.
The U.S. Weather Bureau says that sixteen of America's twenty-five windiest towns are located in Massachusetts.
It seems that I cannot happily reside in New Mexico. The state has a law stating that "idiots" are not allowed to vote. Hey, New Mexico, we idiots have opinions – and feelings. Have a great week
James White is a retired mathematics teacher who enjoys sharing fascinating trivia. He can be reached at jkwhite46@gmail.com.