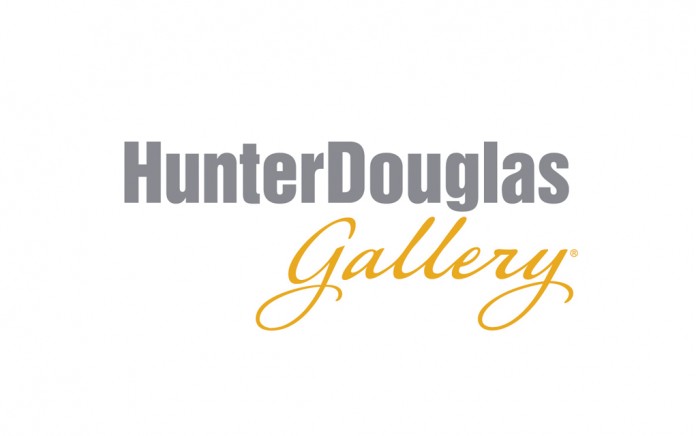 SCOTTSDALE – Look for an expanded showroom later this summer at PSI Window Coverings, an exclusive dealer of Hunter Douglas. Customers will not only see a new look with a more modern feel, they'll experience innovative colors, styles and fabrics they can touch and try. Hunter Douglas has been on the forefront of setting trends and it's kept up with technology by making nearly all its blinds motorized. (Desert Valley Audio Video is onsite to assist with not only home automation of your window coverings but of any "smart" system in your house.)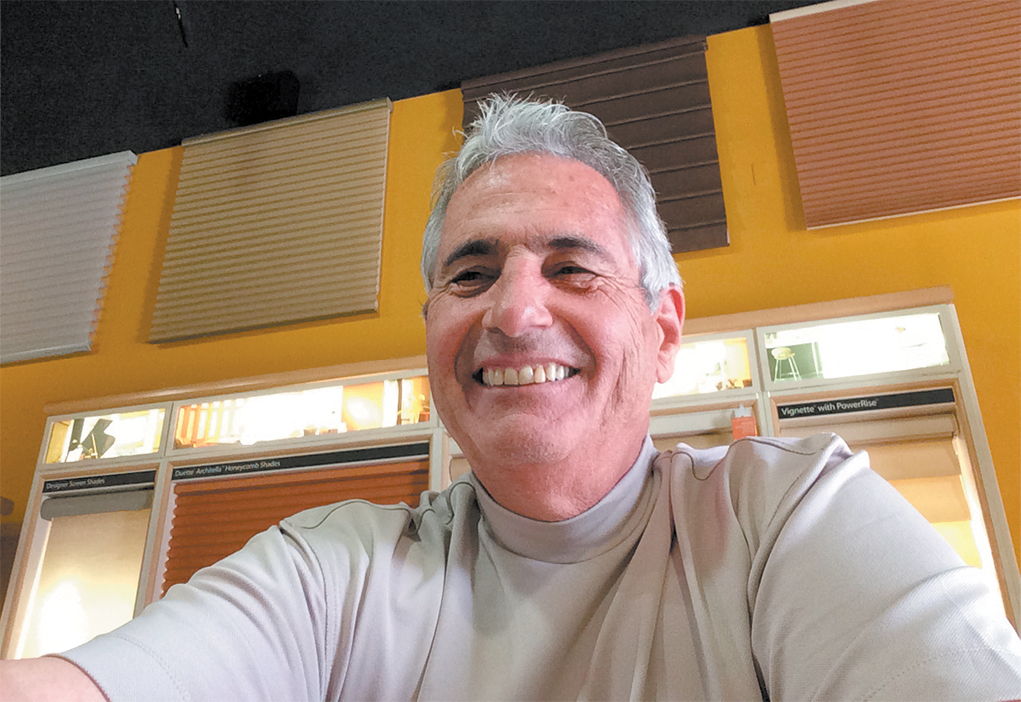 So what's popular? "Roller shades are off the charts," PSI owner Phil Igneri said. "Shutters are still big." Of course, any time you invest in Hunter Douglas products you know you're getting quality. "And Hunter Douglas is so big into child safety," he added. There's a plethora of cordless options or even single cords. Plus, everything Hunter Douglas does is color coordinated. You won't find white cords on blue blinds; no, everything will match.
Clients seek out PSI to remodel (change up your window dressings and give your abode a whole new look), to add to existing shades/blinds as well as to decorate new homes. "Don't pay builder premiums," Igneri reminds home buyers. It's much more cost-effective to purchase from PSI Windows than the builder design centers. Additionally, Igneri and his team are experienced, trained and know what's hot and what's not. "Earth tones are going away," he said. Hunter Douglas has more colors, sizes and the bells and whistles people want and customers can see the full display at PSI Window Coverings. Hunter Douglas always has promos going on, so go online at www.psiwindowcoverings.com and then visit at 7255 E Adobe Dr., Ste. 115. Open Monday – Saturday, call 480-443-0203 for hours.