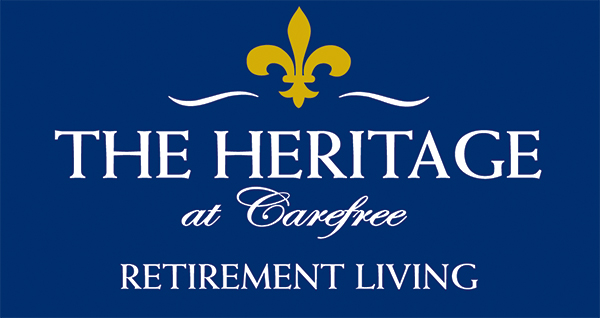 CAREFREE – "We know we don't have to worry about him," Don Chapman said of his father, Donald Chapman, who has lived at the Heritage at Carefree for the past year.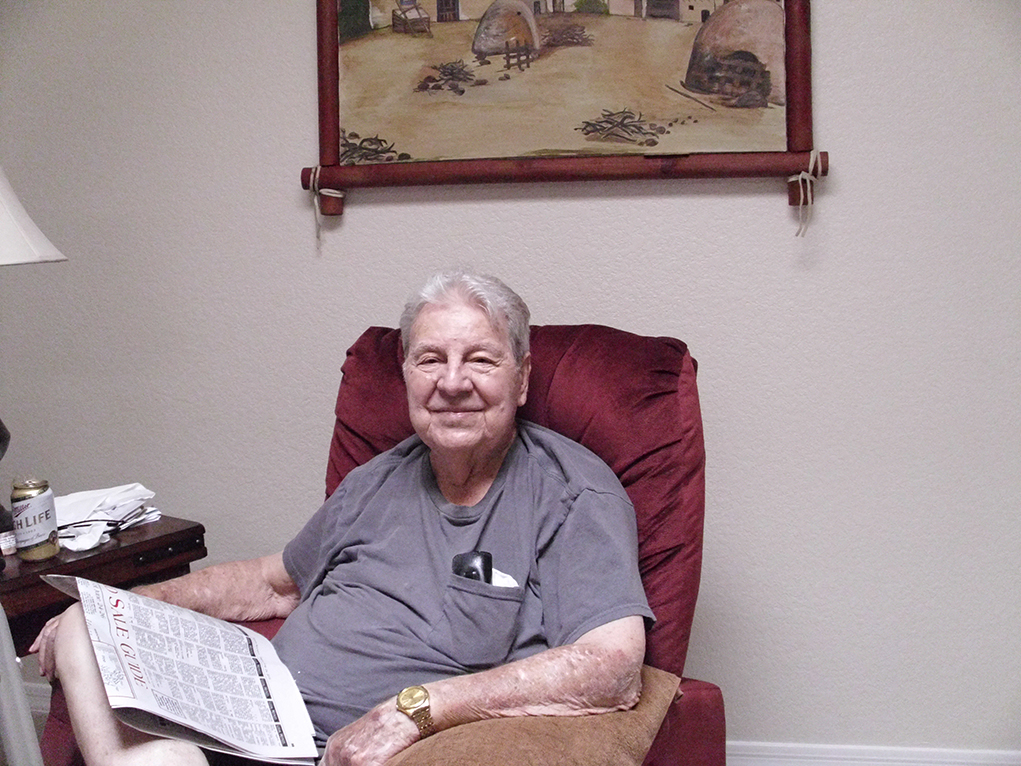 Isn't that the most important aspect when seeking a retirement home for your loved ones? Peace of mind they will be cared for and safe? Don added, "He loves everyone there."
But owner Donna Holbura and her family and staff strive to make it like home for the residents. Whether they are independent and simply need a home they need not maintain or require a little more care like the senior Mr. Chapman, 88, who uses a walker, the Heritage at Carefree is highly regarded for retirement living. Don offered, "We love the facility. It doesn't look or feel like a nursing home and the price is reasonable for everything you get."
Some of the perks include three daily meals, laundry, housekeeping, movie nights and happy hours, a library and weekly outings (for those who don't drive) to lunch and/or shopping. Additionally, residents can decide what size accommodations they'd like – one-bedroom, two-bedroom or studio efficiency, each with its own kitchen and bath. Rooms can come furnished or residents can bring in their own items, right down to the artwork on the wall!
One of the team members folks meet in the front lobby is Rachel, the office administrator. "Rachel is a sweetheart," Don said. "For instance, she boxes up and ships Dad's hearing aids." Dad Donald concurred. "Rachel is my angel," he said. "She takes care of me!"
Retirement living at the Heritage at Carefree has everything for senior living from luxury, elegance and comfort. The owners and staff care deeply about the residents and it's evident the moment you walk in the door. Visit www.heritagecarefree.com to see floor plans, levels of care (independent, assisted living, memory care), photos and more. Phone 480-488-1622 for a guided tour. The Heritage at Carefree is located at 36590 N Pima Rd.