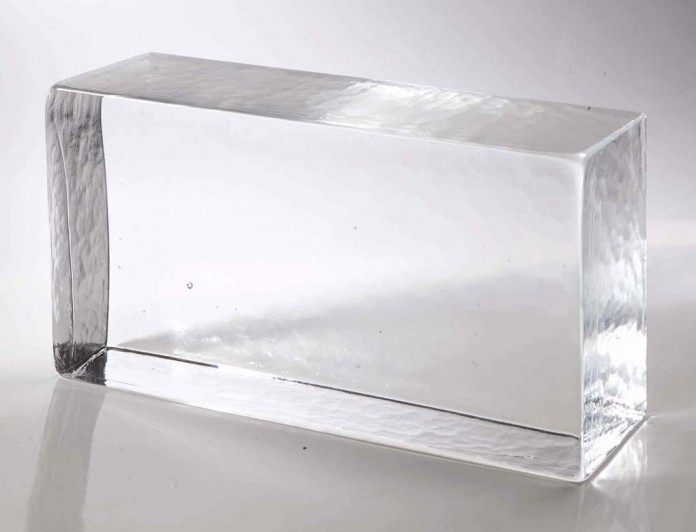 Small glass bricks will reveal more than just a creative wall as part of the expanding Foothills Food Bank & Resource Center – it also will be a reflection of the love donors have for the busy, growing food bank.
According to Pam DiPietro, executive director of Foothills Food Bank & Resource Center, individuals interested in helping the northern Arizona desert foothills food bank pay for the cost of its new addition now have the opportunity to purchase a glass brick. The bricks will be etched with the donor's name and become part of a one-of-a-kind wall mural. The bricks will be sold on a first come, first serve basis. Each glass brick is $150 and 1,000 total are available to the public. Donors can pay for their brick(s) via cash, check, credit card or PayPal. Funds raised from the effort will be used to offset the payment due for the food bank's new addition. The addition will provide a central location to pick up needed food items. It also will serve as a resource center to help people with a hand up and not a hand out. DiPietro says the main building now will have much need warehousing space. The glass mural effort got underway on June 26, 2016.
For more information about how to get involved, call the Foothills Food Bank & Resource Center at 480.488.1145. Foothills Food Bank & Resource Center is located at 6038 E. Hidden Valley Drive in Cave Creek.