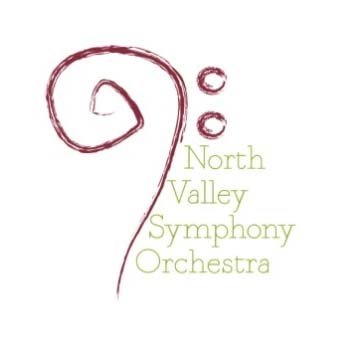 North Valley Symphony Orchestra is pleased to announce the audition dates for the upcoming 2016-17 season. Openings in this 75-plus member adult orchestra include bassoon, horn and all strings.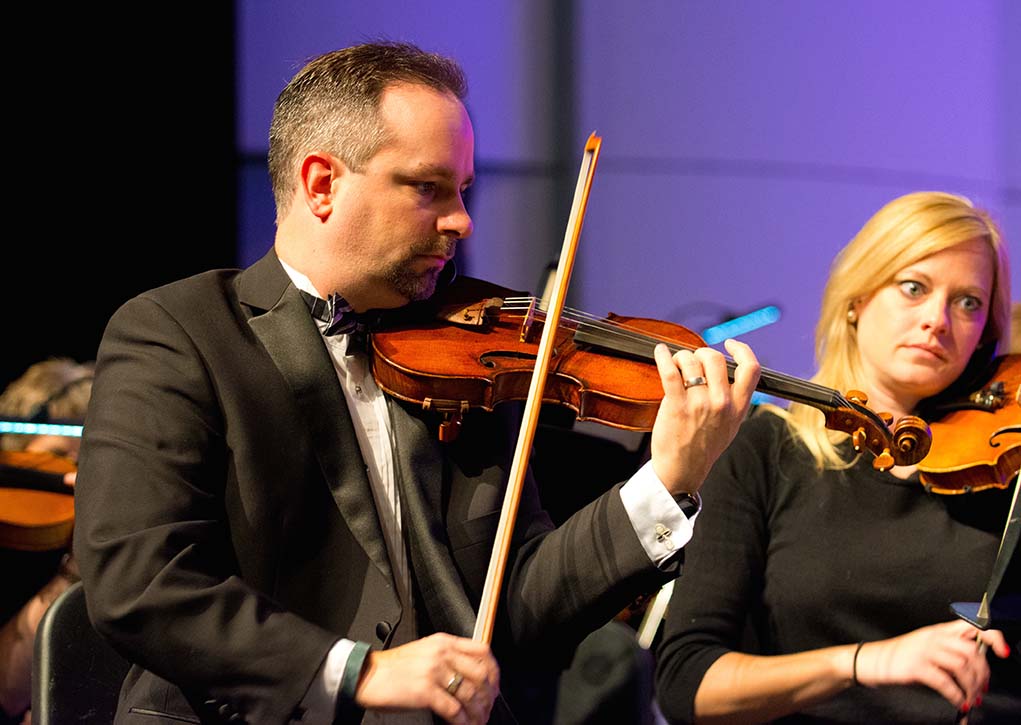 Auditions are being scheduled:
July 30, 8 a.m.-12, 1-5 p.m.
July 31, 1-5 p.m.
Aug. 1, 5:30-8:30 p.m.
Aug. 6, 8 a.m.-12, 1-5 p.m.
Aug. 7, 1-5 p.m.
Aug. 8, 5:30-8:30 p.m.
Audition instructions and excerpts can be found on the website:
http://www.northvalleysymphony.org/adult-orchestra
Auditions are held with the Music Director, Concertmaster and section leader in attendance. If interested in auditioning, contact Kevin Kozacek, NVSO Music Director, at conductor@northvalleysymphony.org, or fill out the "Contact Us" page at the website, or call 623-980-4628. Schedule your audition as soon as possible – appointments will fill up quickly.
NVSO rehearsals are held at the North Canyon H.S. band room Mondays, 7:00-9:15 p.m., beginning August 22nd. Four major concerts dates are being finalized: the October 2016 concert, "The Three B's: Bach, Beethoven and Brahms" will include Bach's Brandenburg 6, Beethoven's Symphony #1, and Brahms' Symphony #4; the December 2016 "Classical Christmas" concert will include Britten's Men of Goodwill, Malcolm Arnold's Holly and Ivy, Tchaikovsky's Nutcracker Suite #1, and Fry's Santa Claus: Christmas Symphony; the March 2017 concert will include Prokofiev's Symphony #1 "Classical," Dvorak's Symphony #7, Accolay's Violin Concerto #1 in A Minor featuring the Summerford Youth Concerto Winner; and the May 2017 "Back to the Movies" will include movie score medleys from Back to the Future, The Natural, Frozen, Spider-man, 007, and of course John Williams' iconic music for Star Wars. A wonderful concert for the whole family!