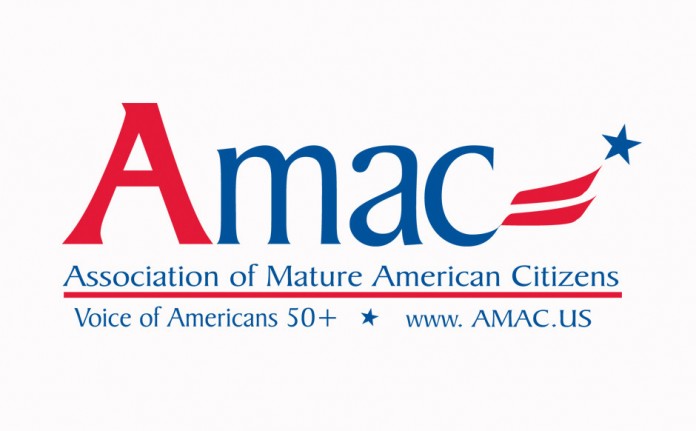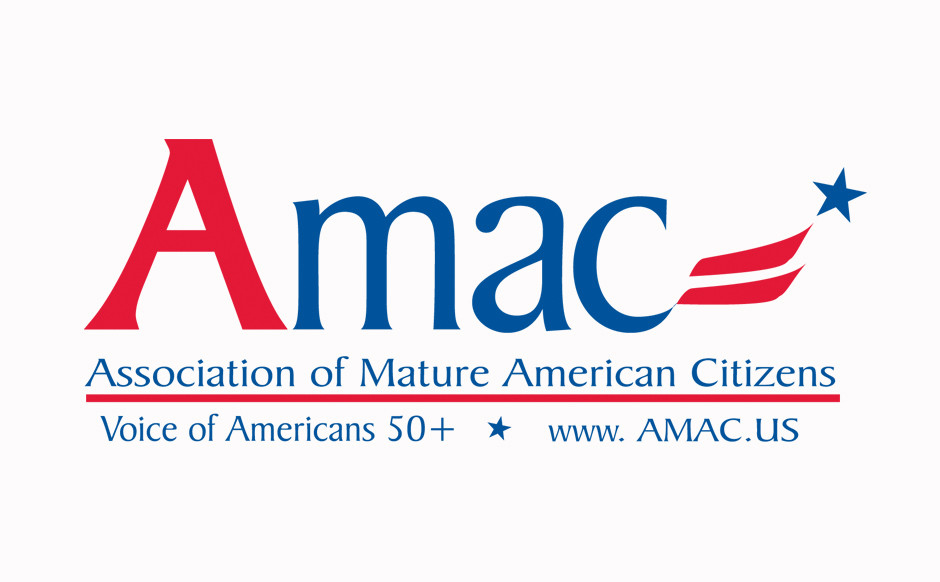 WASHINGTON, DC – Seniors who went back to work after retirement used to do it to keep busy, but the Great Recession has made it an economic necessity for more and more older Americans, according to Dan Weber, president of the Association of Mature American Citizens.
"There are those who say we're coming out of the Great Recession, and there are others who predict a new recession is on the horizon.  Either way, the U.S. economy is not what it used to be and neither is the prospect of an early retirement.   Not long ago the financial services company, Northwestern Mutual, conducted a poll that found more than 60% of respondents admitted they would be working beyond that traditional retirement age of 65 due to necessity.  Nearly 80 percent of them said they could not retire because of insufficient savings," Weber said.
The AMAC chief also cited a recent Gallup survey: There are more post-retirement job seekers out there than ever before, mainly because they don't have enough money.  "The historically destructive recession that started as President Obama took office and his inability to speed up the recovery have seniors scrambling for ways to salvage what's left of their retirement.  Bear in mind that while the net worth of all Americans has declined sharply during this period, seniors have been hardest hit."
Another Gallup poll concluded recently that the biggest financial concern for Americans "is funding their retirement, with 61 percent worried about having enough money for that. This worry has been exacerbated by the recession's aftermath, which has perhaps caused more seniors and baby boomers near retirement age to remain in the workforce and postpone retirement until they have replenished their nest eggs."
Gallup also reported that confidence in the U.S. economy has suffered, Weber said, quoting a Joint Congressional Economic Committee report predicting "the recession's impact on retirement security will persist even as the economy continues to recover.  Older workers may delay retirement, while many prime-aged workers face the daunting prospect of rebuilding lost home equity and saving for retirement despite persistently slow wage growth.
Weber said that the recession put the country into a deep hole, so deep that we're not out of it yet.  As the Center on Budget and Policy Priorities put it: "In the first quarter of 2016, the demand for goods and services (actual GDP) was roughly $407 billion less than what the economy was capable of supplying (potential GDP).  This output gap, which is manifested in excess unemployment and idle productive capacity among businesses, is the legacy of the Great Recession."