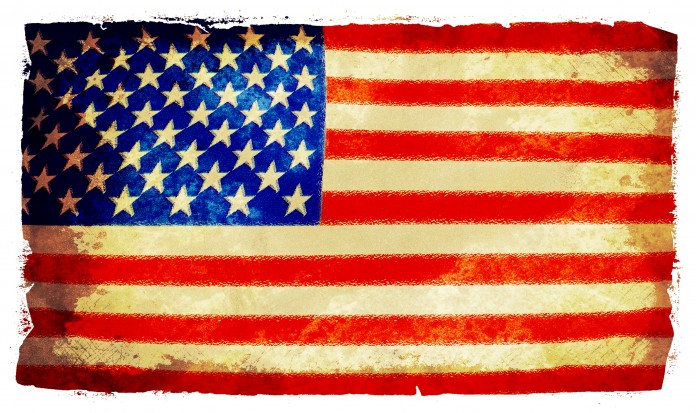 Myth: Countries with strict gun control have less crime
Fact: Countries with the strictest gun-control laws also tended to have the highest homicide rates.
Fact: According to the U.N., as of 2005, Scotland was the most violent country in the developed world, with people three times more likely to be assaulted than in America. Violent crime there has doubled over the last 20 years. 3% of Scots had been victims of assault compared with 1.2% in America
Fact: In Canada around 1920, before there was any form of gun control, their homicide rate was 7% of the U.S. rate. By 1986, and after significant gun control legislation, Canada's homicide rate was 35% of the U.S. rate – a significant increase. 
In 2003, Canada had a violent crime rate more than double that of the U.S. (963 vs. 475 per 100,000). 
Fact: One study of Canadian firearm law and homicide rates spanning 34 years "failed to demonstrate a beneficial association between legislation and firearm homicide rates" for three major gun control bills. 
Fact: Many of the countries with the strictest gun control have the highest rates of violent crime. Australia and England, which have virtually banned gun ownership, have the highest rates of robbery, sexual assault, and assault with force of the top 17 industrialized countries. 
Fact: The crime rate is 66% higher in four Canadian Prairie Provinces than in the northern US states across the border. 
Myth: Britain has strict gun control and thus a low crime rate
Fact: Since gun banning has escalated in the UK, the rate of crime – especially violent crime – has risen.
Fact: Ironically, firearm use in crimes in the UK has doubled in the decade since handguns were banned. 
Fact: Britain has the highest rate of violent crime in Europe, more so than the United States or even South Africa. They also have the second highest overall crime rate in the European Union. In 2008, Britain had a violent crime rate nearly five times higher than the United States (2034 vs. 446 per 100,000 population).
Fact: 67% of British residents surveyed believed that "As a result of gun and knife crime [rising], the area I live in is not as safe as it was five years ago." 
Fact: U.K. street robberies soared 28% in 2001. Violent crime was up 11%, murders up 4%, and rapes were up 14%.
Fact: This trend continued in the UK in 2004 with a 10% increase in street crime, 8% increase in muggings, and a 22% increase in robberies.
Fact: In 1919, before it had any gun control, the U.K. had a homicide rate that was 8% of the U.S. rate. By 1986, and after enacting significant gun control, the rate was 9% – practically unchanged.
Fact: "… [There is] nothing in the statistics for England and Wales to suggest that either the stricter controls on handguns prior to 1997 or the ban imposed since have controlled access to such firearms by criminals."
Fact: Between 1997 and 1999, there were 429 murders in London, the highest two-year figure for more than 10 years – nearly two-thirds of those involved firearms – in a country that has virtually banned private firearm ownership.
Fact: Over the last century, the British crime rate was largely unchanged. In the late nineteenth century, the per capita homicide rate in Britain was between 1.0 and 1.5 per 100,000.  In the late twentieth century, after a near ban on gun ownership, the homicide rate is around 1.4.
This implies that the homicide rate did not vary with either the level of gun control or gun availability.
Fact: The U.K. has strict gun control and a rising homicide rate of 1.4 per 100,000. Switzerland has the highest per capita firearm ownership rate on the planet (all males age 20 to 42 are required to keep rifles or pistols at home) and has a homicide rate of 1.2 per 100,000. To date, there has never been a schoolyard massacre in Switzerland.
Fact: "… the scale of gun crime in the capital [London] has forced senior officers to set up a specialist unit to deal with … shootings."