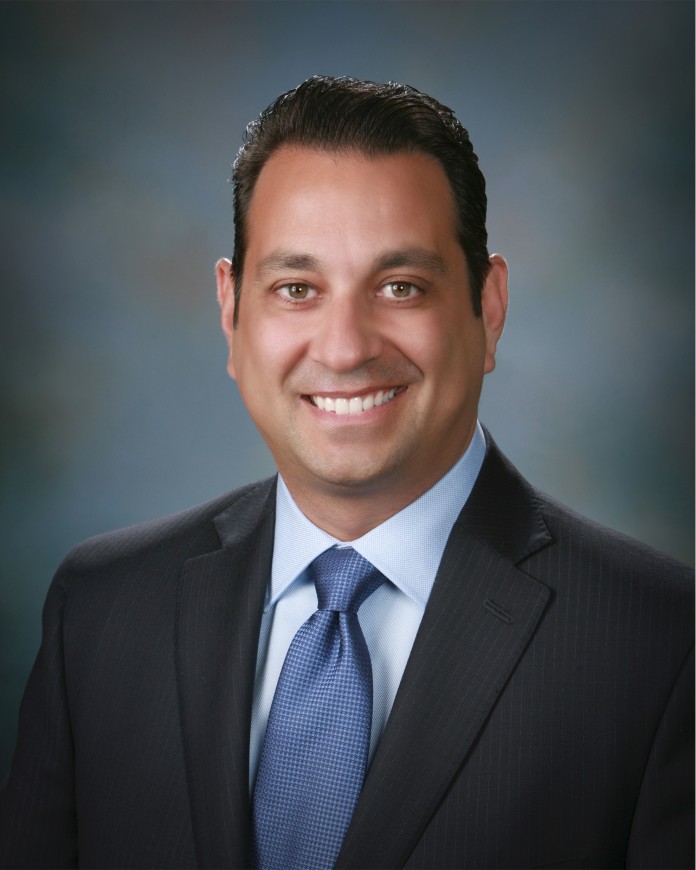 Today, the Maricopa County Board of Supervisors Approved a Special Use Permit for the Southwest Wildlife Conservation Center.
Following is a statement by Supervisor Steve Chucri on this issue. "Whether you're talking about coyotes, javelina, bobcats, or grey wolves, we are fortunate to live among them in their natural habitat. The vast array of animals in the Valley is one of the best and most unique aspects of living in the desert. Sometimes these animals get sick or are injured, needing a place to rest, recuperate, and get healthy.
"That's why the work performed at the Southwest Wildlife Conservation Center (SWCC) in Scottsdale is critical to our community. Today, I'm proud to say the Board of Supervisors approved a Special Use Permit to allow them to continue operating as they have for more than 20 years.
"SWCC rescues and rehabilitates wildlife that has been injured, displaced, or orphaned. They provide volunteer dispatch teams that respond to wildlife emergencies and an on-site medical care center. SWCC releases 70% of the animals they see back into the wild and, as an American Sanctuary Association accredited sanctuary, it houses animals that cannot be released.
"Over the years, many visitors – including school children – have flocked to the SWCC to learn about Arizona's wildlife. They learn how to (or not to) interact with animals in the wild and how to report an injured animal. SWCC teaches about the importance of native wildlife to healthy ecosystems.
"Over the past few months, I have received hundreds of communications from my constituents in support of SWCC. They have said that the work and education SWCC does is "irreplaceable." They say that it is a "wonderful resource that represents so much of who we are in Arizona," and that losing SWCC would be "a serious blow to the community."
"SWCC cannot do this essential work for free. Their success depends on funds collected from the tours they conduct so they can feed, house, and care for the animals. The number of those tours has decreased dramatically in the past year since the SWCC was limited by a temporary use permit following a noise complaint. But the population they serve hasn't decreased.
"We could not simply let it disappear. We owe it to our wildlife and our community to give them the support they need and deserve.
"Today, I stand alongside my fellow County Supervisors in full support of SWCC and their mission."
Supervisor Steve Chucri is a resident of Paradise Valley and represents Maricopa County District 2.