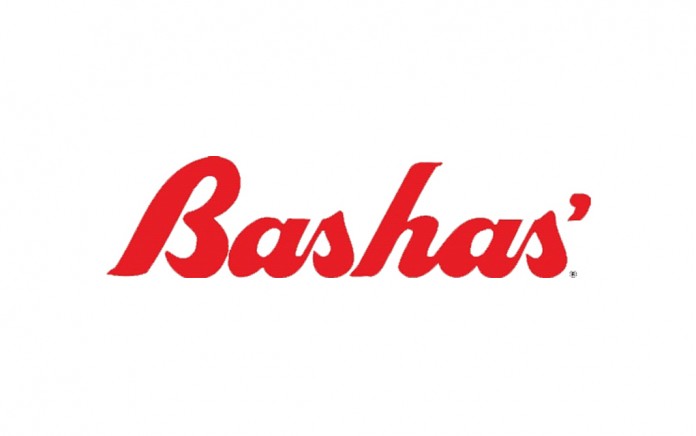 The Bashas' grocery store in Carefree will soon break ground on an all-inclusive remodel that will not only update the aesthetics of the store but increase the store's quality offerings and ease of shopping for the community of Carefree.
The 24,300 square-foot store is scheduled to be completed by mid-to-late September 2016. "We are delighted that Bashas', a long-term retail partner in the development of Carefree, is moving forward with this exciting remodeling of their store," stated Carefree Mayor Les Peterson. "We welcome this long-term commitment on the part of Bashas' ownership and management to continue fulfilling the needs of the entire Desert Foothills Community."
This store is receiving one of the most extensive remodels plans that the company has planned to date. Some of the highlights include:
•A new Starbucks with both indoor and outdoor seating, including a floor to ceiling roll-up door that will allow for open-air dining (weather permitting)
•An expanded natural and organic foods section
•Fresh made sushi
•Fresh salad and soup bar
•Expanded dairy selection
•Expanded craft beer selection
The entire store will receive an updated look, including new lighting and flooring. The overall layout will be adjusted to create an easier, and more fluid, shopping experience.
"Carefree is a beautiful town and Bashas' has been a part of the community since 1993," says Edward "Trey" Basha, President & CEO of Bashas' Family of Stores. "We are committed to the enhancement and growth of Carefree and are excited to share our remodeled store with the community."
Celebration planning is already underway for the store's grand-opening and will be announced closer to the open date.