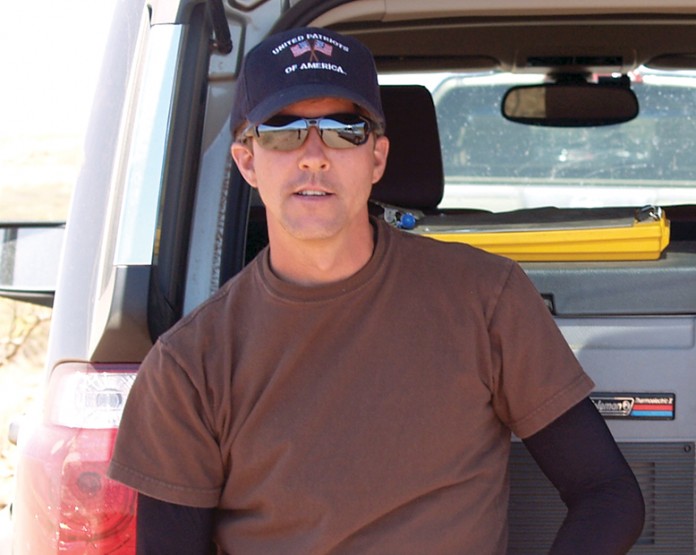 Had Simcox not been acquitted of those three sexual conduct charges, he would be facing a mandatory life sentence without parole
PHOENIX – On Wednesday, June 8, a Maricopa County Superior Court jury found Chris Simcox, 55, guilty of two counts of child molestation, a class 2 felony, and one count of furnishing obscene material to a minor, a class 4 felony.
The victim, who was 5 years old at the time, was a playmate of Simcox's two young daughters, one of which also accused Simcox of molesting her.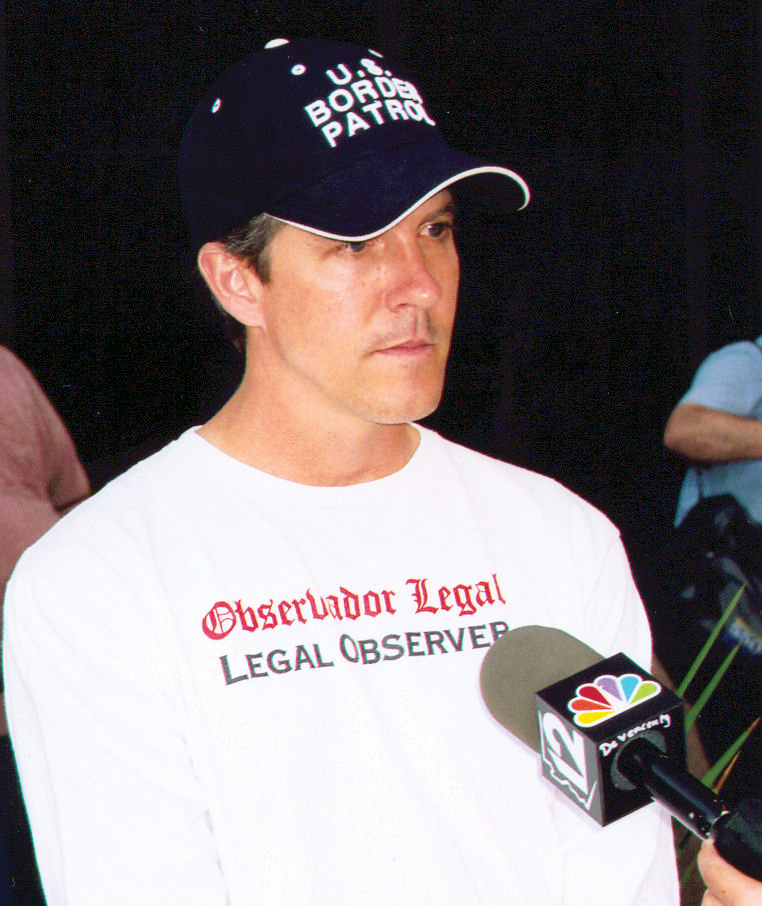 After listening to three weeks of testimony, the jury, which had been deliberating since Monday afternoon, found Simcox not guilty on three other counts of engaging in sexual conduct with a 6-year-old girl, a class 2 felony.
Had Simcox not been acquitted of those three sexual conduct charges, which falls under the dangerous crimes against children statute for sentencing, he would be facing a mandatory life sentence that is not eligible for suspension, probation, pardon or release from confinement on any basis.
Simcox, who defended himself during the trial, was indicted by a grand jury in June 2013 following an investigation into the allegations by the Phoenix Police Department.
Simcox is best known as the co-founder of the Minuteman Project with Jim Gilchrist and founder of the Minuteman Civil Defense Corps. after they went their separate ways.
In an effort to deter illegal immigration, the organizations held volunteer border watch events at various locations along the Mexican border, notifying the Border Patrol of locations where they spotted illegal aliens crossing into the United States.
Simcox purchased the Tombstone Tumbleweed newspaper in 2002 after moving to Arizona from Los Angeles where he worked as a kindergarten and elementary school teacher for 13 years at Wildwood School.
Simcox launched a 2010 Republican primary challenge against Sen. John McCain but withdrew from the race after former U.S. Rep. J.D. Hayworth officially launched his campaign leaving Simcox without the financial resources to continue..
Sentencing is scheduled for 10:30 on July 5 before Maricopa County Superior Court Judge Jose Padilla, where Simcox is facing a sentence of 10-24 years in prison, potentially the rest of his life.