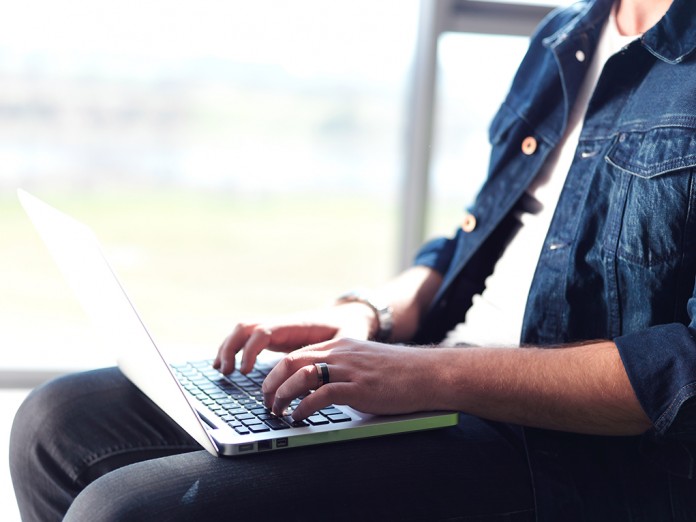 FBI Expanding Abilities to Monitor Internet Activity?
In what is potentially one of the most explosive changes in the internet era, FBI Director James B. Coney is lobbying Congress to amend the surveillance law to give the FBI authority to have access to a person's internet browsing history without a warrant in terrorism and spy cases. Meanwhile, Facebook, Google and Yahoo have sent a joint letter to Congress saying surveillance laws do NOT apply to web browsing records.
However, breach protection expert Gary Miliefsky, co-founder and CEO of SnoopWall, Inc. Gary Miliefsky, speaking at yesterday's 2016 Information Security Summit in Boston on the Apple vs. the FBI case, said "If the FBI wins, it destroys the 4th Amendment and puts the 1st Amendment seriously in danger."
Tech firms and privacy advocates say the FBI's request infringes on Americans' privacy.