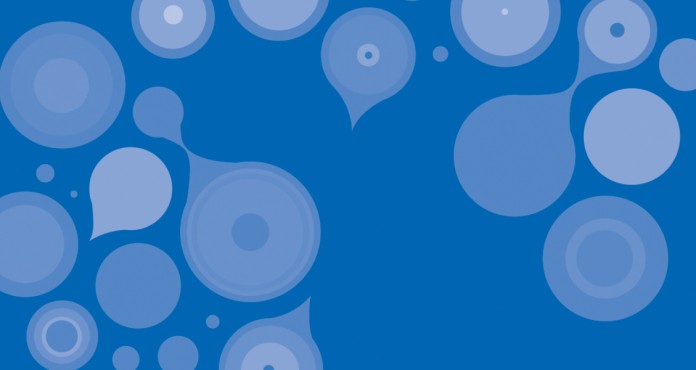 Exelon Corp. announced it intends to close its Clinton and Quad Cities nuclear power plants (both located in Illinois) "given the lack of progress on Illinois energy legislation."
As Chairman of the Nuclear Energy Institute and as Chairman, President and CEO of APS, which operates Palo Verde, the country's largest nuclear power plant, Don Brandt late yesterday issued the following statement, which was distributed to national media by NEI:
"This morning, Exelon announced its plans to close two nuclear power stations in Illinois – the Quad Cities and Clinton plants. The premature closure of these plants is a devastating loss for America's energy mix, especially if we are serious about reducing carbon emissions.
The Quad Cities and Clinton plants are clean, reliable and exceptionally well run. Together they prevent the emission of more than 20 million metric tons of carbon dioxide every year. No other generating source can match nuclear power's output of carbon-free energy. In fact, no other resource comes close.
Their closure and the resulting loss of high-paying jobs and tax revenue will have a tremendous negative impact on the surrounding communities. And the effects won't stop there. A study by the state of Illinois last year estimated closing the two plants will increase annual wholesale energy costs for the region by as much as $645 million.
Nuclear power has a bright long-term future because we simply cannot continue to grow the national economy and reduce carbon emissions without it. We need to keep these national assets running, and producing clean, efficient, reliable energy. At the national, regional and state levels, we need to act now to put policies in place that recognize the value nuclear power plants provide to electricity markets."