CAVE CREEK – At the beginning of Monday's meeting, Mayor Vincent Francia announced June 1 was the deadline for candidates to turn in their paperwork and there are now 11 candidates running for council and three for mayor.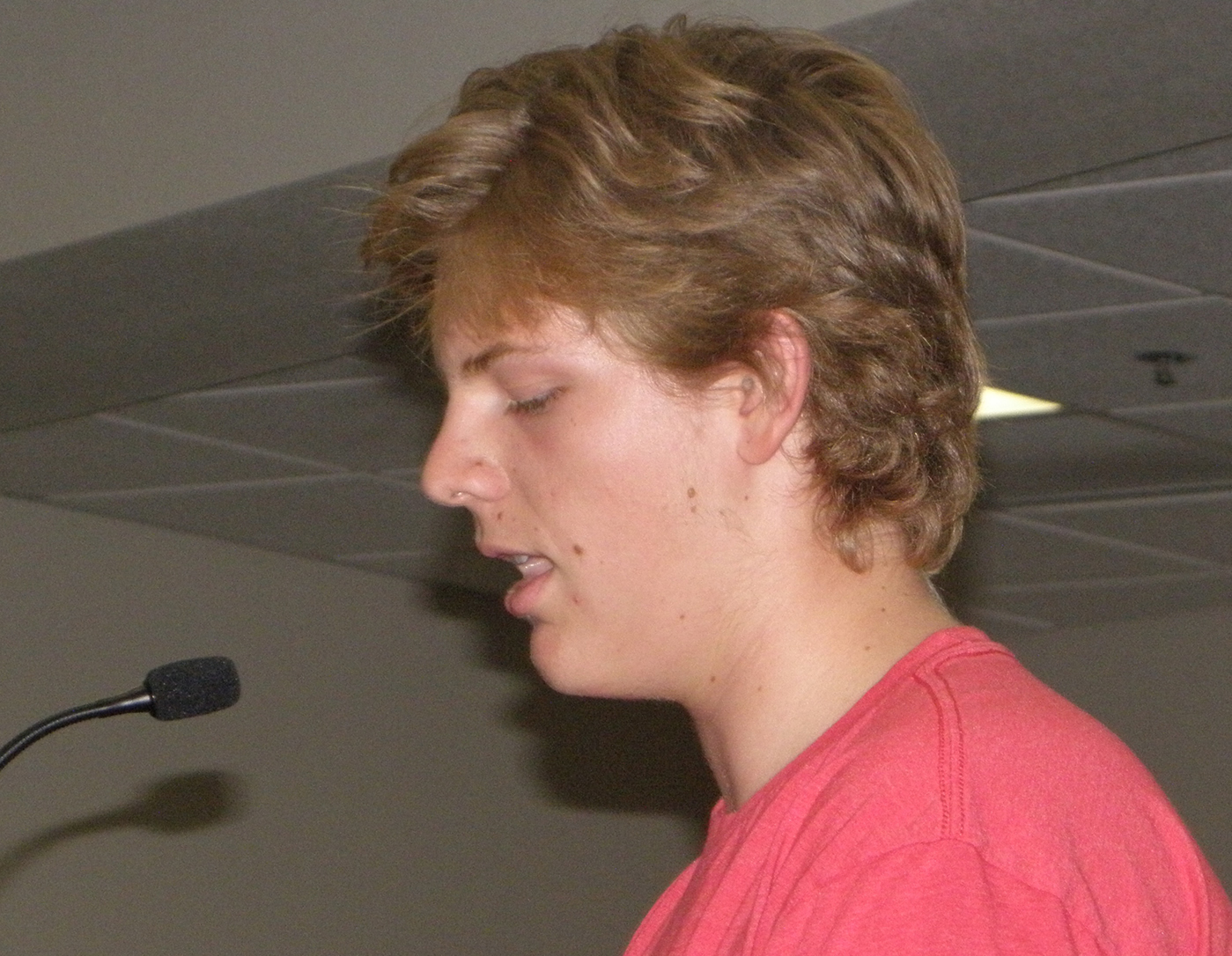 During Call to the Public, Spencer Ciammitti with the Cactus Shadows Mountain Bike Team said the team has been volunteering on several trails projects in Cave Creek with the Desert Foothills Mountain Bike Association.
He said the town was very fortunate to attract people with that kind of dedication.
Lorraine Montuori, president of the Desert Foothills Mountain Bike Association (DFMBA), said they were very passionate about the town's trails and selected the Gateway Trail as one of their projects.
She said DFMBA applied for a $7,500 grant from REI but said it was not approved.
Instead, Montuori said REI approved a grant of $10,000.
As she thanked REI and the town for their support, Montuori said they were working with Okanogan Trail Construction on design and will hold a community volunteer day.
The mayor introduced Rep. Noel Campbell, R-Dist. 1, who is running for reelection, and Yavapai County Supervisor Chip Davis, who is running for the Arizona House of Representatives in District 1.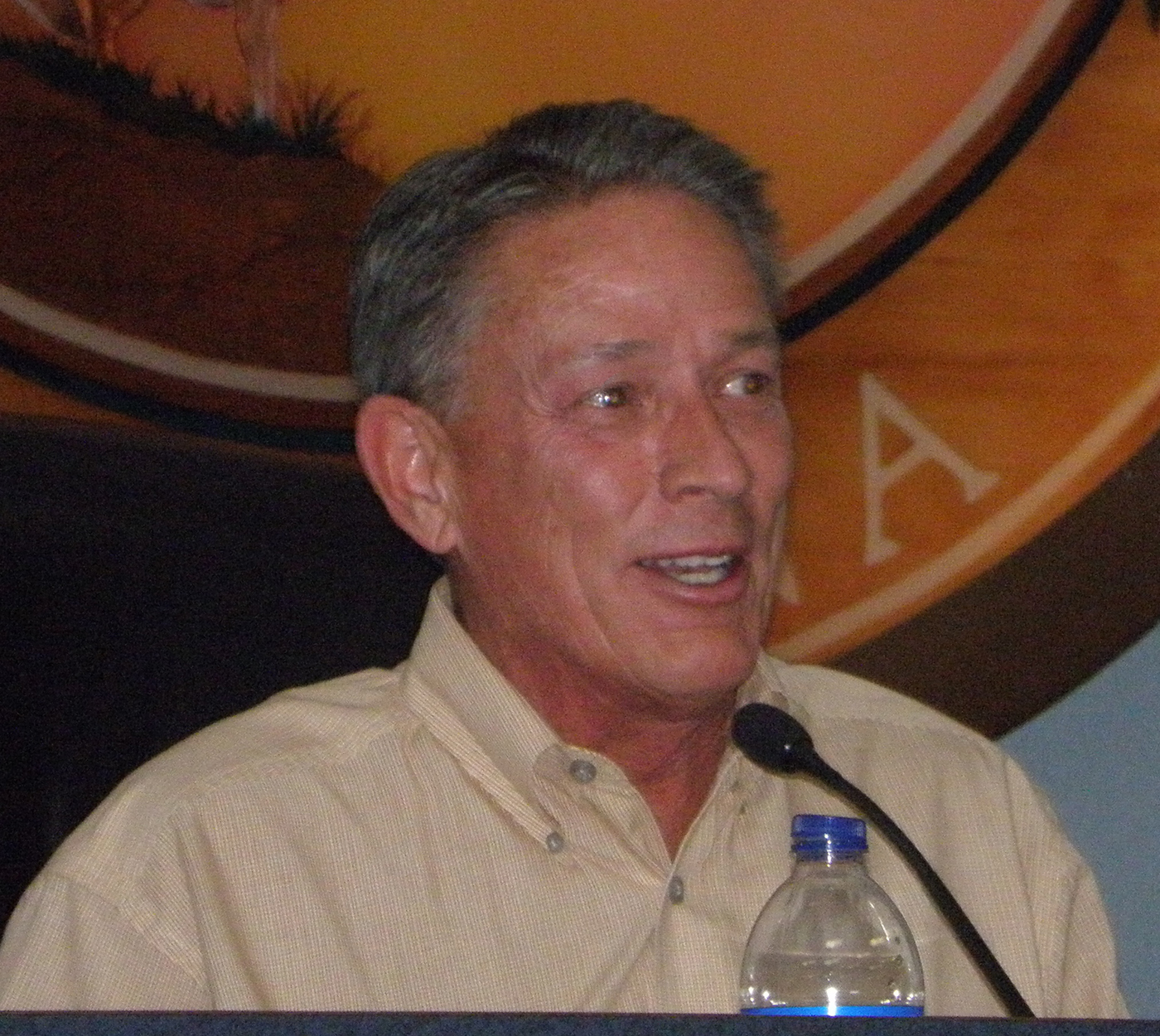 Both men are from Prescott.
Campbell said he grew up in Phoenix, studied in Mexico City and returned to Arizona to attend ASU.
He served in the Navy during the Vietnam War and retired as a commander.
Campbell also worked for U.S. Customs and as a tanker pilot.
He provided citizens with an overview of his first term in the legislature and said they dealt with some major issues, including Propositions 123 and 124, both of which he supported.
While he said he supports all types of education, from private schools to charters to home schooling, Campbell said District 1 is very fortunate to have fine public schools.
Although passage of Prop. 123 will help school districts obtain the funding it needs, he said they need to ask school districts to economize and stated, "If we have to come up with the money, we need to know it's being well spent."
He also pointed out the high cost of special needs education, which makes up 14 percent of the enrollment but consumes 26 percent of the resources.
Campbell said Prop. 124 was necessary to stop the hemorrhaging of the public safety retirement system, but said it will probably take about 20 years to work our way out of the underfunded pension system.
He said the state only has $0.47 for every $1 it is obligated to pay out in benefits.
Campbell also touched on legislation he helped pass to address problems associated with structured sober living homes.
He said Prescott has become a Mecca for such facilities and have caused a multitude of problems in neighborhoods.
While drug rehabilitation is a cash cow business, Campbell said, "We don't believe they're providing proper care."
He said passage of HB 2107 gives municipalities the authority to establish ordinances to regulate certain aspects of these structured sober living homes.
Campbell stated he was a Clean Elections candidate so he would not be beholden to any businesses or industries.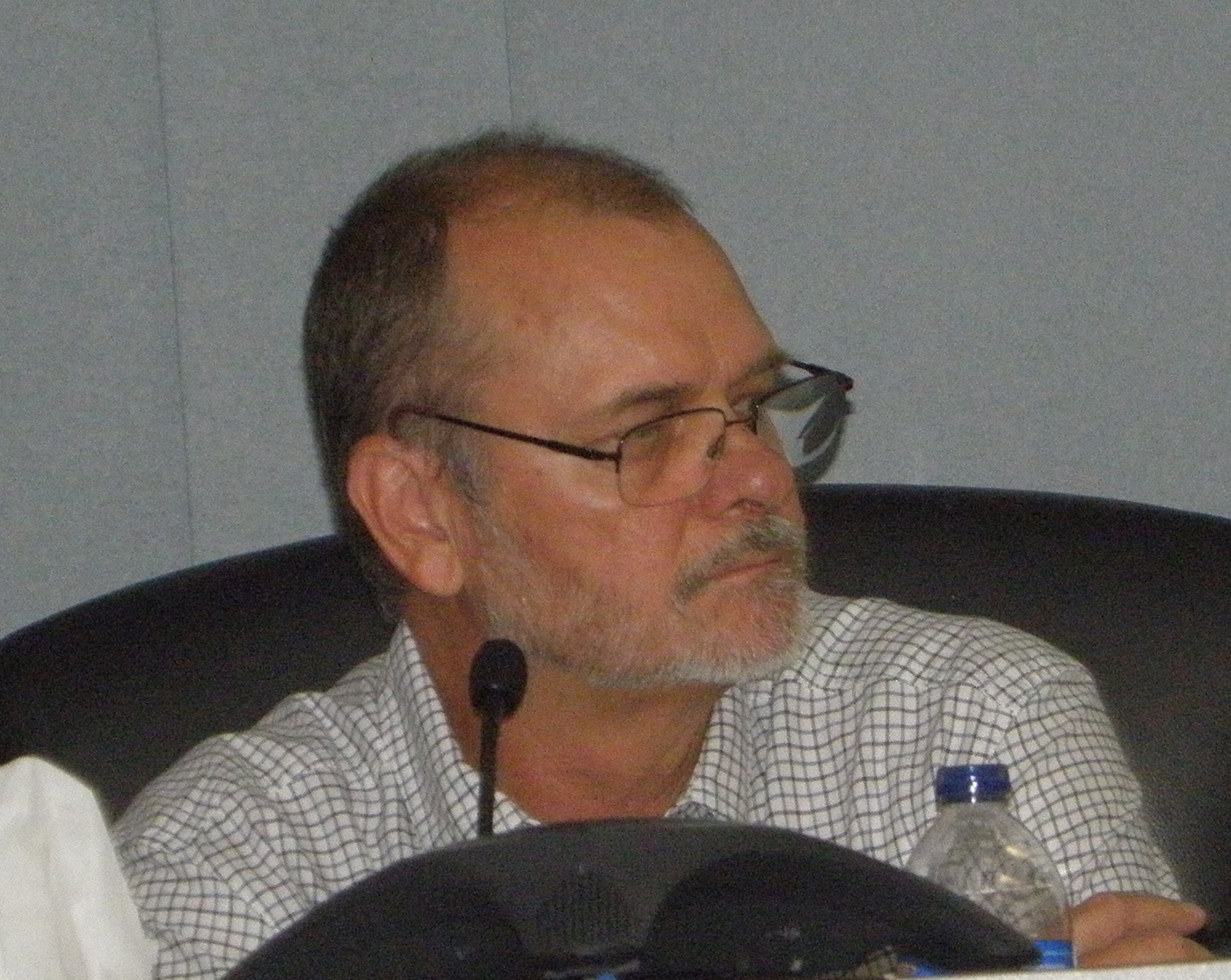 When Francia asked if council had any questions, Councilman Ernie Bunch mentioned recent legislation that has affected construction tax revenue for small cities and towns, leaving substantial budget shortfalls.
He asked if Campbell would support legislation that would change it back to the way it was before the new law was passed.
Campbell said he would be willing to look at it.
Davis, who has served five terms on the Yavapai County Board of Supervisors, spoke briefly to introduce himself to the community, stating he was a fourth generation Arizonan whose parents are still raising cattle on the same ranch his family homesteaded in the 1880s.
The reason Davis said he mentioned that was to emphasize how different the needs and issues are in rural Arizona.
Council voted unanimously to approve a resolution authorizing Town Manager Peter Jankowski to establish a town process for the abandonment of public rights-of-way and easements.
Jankowski said he would like to have some sort of formal, standardized process in house to deal with ROW and encroachment issues.
Council voted unanimously to authorize an expenditure not to exceed $96,455 to Larson Excavating to replace approximately 1,200 linear feet of deteriorating 4-inch galvanized water main with new eight-inch PVC water main along Hidden Valley Drive and Ridge Road.
Town Engineer David Peterson said they've experienced "dozens and dozens and dozens of leaks" on that line and it was part of the capital improvement program.
During public comment, Julie Bergman, a resident affected by the deteriorating water main, said she and her neighbors would be so grateful if council approved the expenditure.
Bunch, who moved to approve the item, said he imagined the four-inch line was functionally two inches or less.
Peterson also asked council to approve an expenditure of $32,249 to replace the 4,000 gallon tank on one of the town's water trucks.
He said the 1999 truck has approximately 70,000 miles on rough terrain but the cost of replacing the truck, which he said is used approximately five hours a day, five days a week, is prohibitively expensive.
Peterson said the truck itself is probably good for another five to six years, so replacing the tank was the most cost effective option.
Council voted unanimously to approve the expenditure.
Council also voted unanimously to pass the second reading of an ordinance that would require all water meters to have an associated billing account or be removed by the town.
Jankowski said he was giving property owners 30-60 days to decide if they wanted to start paying for service or have the meter removed.
Council voted unanimously to appoint Pat Dixon to the Water Advisory Committee, which would provide two representatives from Desert Hills. The other being Dixon's wife
Dixon resubmitted his application, indicating he has extensive work experience in water and wastewater, which Jankowski said would be an asset to the committee.