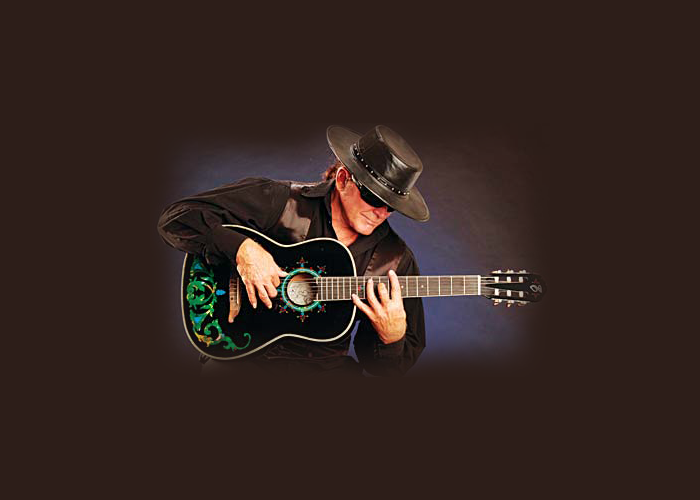 SCOTTSDALE – The popular Concert Series at el Pedregal concludes with a special finale performance from celebrated guitarist Esteban on Saturday, May 21, from 7-9:30 p.m. at el Pedregal at the Boulders Resort, 34505 N. Scottsdale Road, in Scottsdale.
The "Esteban Under the Stars Show" will take place in the extraordinary open-air setting of el Pedregal's central courtyard surrounded by desert and mountain views. Admission is $30 per person and will be sold at the gate.
Critically acclaimed, Esteban has topped numerous billboard charts and toured throughout the country. Renowned for his emotive performances and exemplary classical guitar skills, he is a favorite within the Arizona music scene.
The concert is made possible by promoter Soho International with a portion of proceeds to benefit community charities.
"We are thrilled to have Esteban as our finale performer," said organizer Mike Farrar, of Carefree. "The venue provides an intimate southwest backdrop for Esteban's legendary music."
El Pedregal at the Boulders offers upscale shopping, dining and events just a short walk from the resort. Here you'll find restaurants, an art gallery, boutiques with unique apparel, accessories and gifts, the Tohono Conference Center, the Courtyard Stage amphitheater and more. Visit www.elpedregal.com.