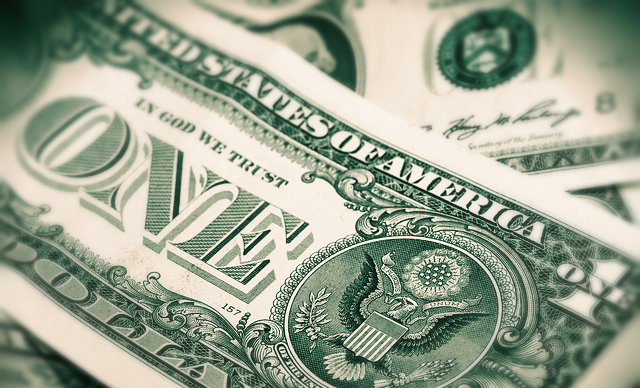 Instead of making required the federal tax payments to the IRS, Ott transferred substantial amounts of money to his personal bank accounts
PHOENIX – Gregory S. Ott, 65, of Prescott, Ariz., was sentenced on March 23 by Senior U. S. District Judge Fredrick J. Martone to 12 months and one day in prison for evading the payment of federal employment taxes he collected from numerous small business owner clients. Ott entered a plea agreement on Nov. 2, 2015, in which he pled guilty to evasion of payment of tax, a class D felony offense.
The court recommended Ott be designated to the least secure facility in the Bureau of Prisons.
"The collection and payment of Federal payroll taxes is an important duty of all law-abiding business owners. In this case, the defendant willfully diverted client funds for his personal use. IRS-Criminal Investigation will continue its efforts to detect and investigate this type of tax fraud," stated IRS-Criminal Investigation Special Agent in Charge Ismael Nevarez Jr.
Ott owned and operated Xpress Pay, Inc. (XP), a professional employment organization in Scottsdale that contracted with small business owners to provide payroll services including the preparation of federal employment tax returns and the payment of employment taxes owed by these small businesses to the IRS. Ott and XP collected the taxes directly from their clients by accessing the clients' bank accounts. Instead of making the required federal tax payments to the IRS in full, Ott transferred substantial amounts of money to his personal bank accounts and used the money to pay his own expenses. In 2010, Ott's conduct resulted in a $568,279.00 tax loss.
In addition to the prison sentence, Ott was ordered to serve 3 years of supervised release upon his release from prison, pay a $10,000 fine, perform 150 hours of community service, take a course in ethics from a public college for at least one semester and to fully cooperate with the IRS in the determination and collection of taxes, penalties, and interest due and owing.
Ott was ordered to self-surrender to the Bureau of Prisons by 12 noon on May 25 to serve his sentence.