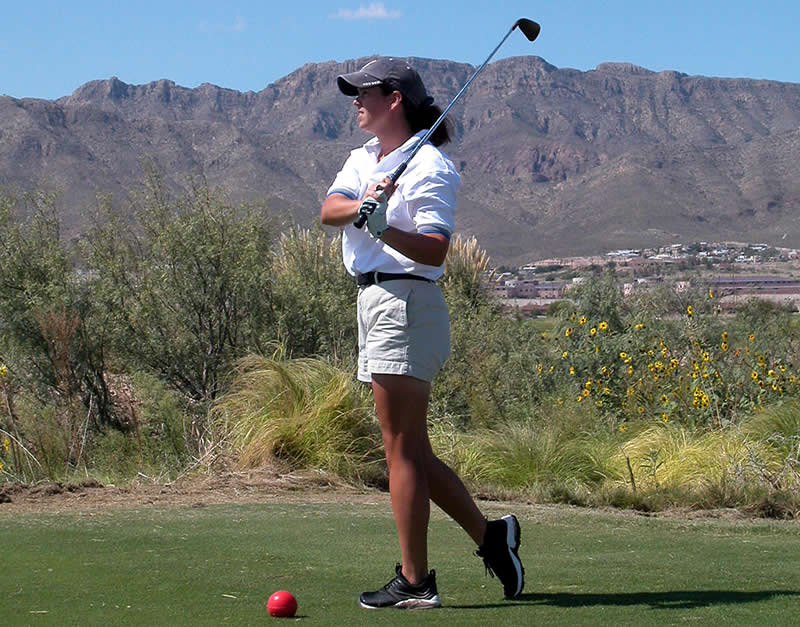 The 15th Annual Golf-Fore-Charity is brought to you by the Our Lady of Joy Knights of Columbus. The event brings together over 50 foursomes on two of North Scottsdale's premier private golf courses: Troon Country Club and Desert Highlands Country Club on April 25th featuring Holes-in-One for cars and $10,000. There's a live and silent auction and dinner. Plus non golfing afternoon guests will be treated to "Glamour on the Green" providing fashion, make up and skin care demonstrations as well as wine, auctions and dinner.
The Golf-Fore-Charity event offers sponsors, donors and businesses an unequalled opportunity to reach consumers in North Scottsdale areas including: Troon & Troon North, Desert Highlands, Estancia, Whisper Rock, DC Ranch, Desert Mountain, Grayhawk, The Boulders, Legend Trail, Terravita, Carefree, Cave Creek and Mirabel.
Golf-Fore-Charity has become one of the premier charitable fund raising events in the state raising $165,000 last year. The main beneficiary of this year's proceeds will once again be St. Vincent de Paul, an organization has fed, clothed, housed and healed Arizona's poor as well as providing meaningful opportunities for volunteers to serve their neighbors in need with love and compassion since 1946. In addition there over 20 other non-profits who receive funds. The need is great and the Knights are hoping to raise even more for this organization that does so much for so many.
For more information visit www.golf-fore-charity.org or call one of the contacts listed:
Sponsors: Dennis 480-488-4783
Auction Donations: Gerry 480-773-5616
Golf Reservations: Mike 419-340-2750