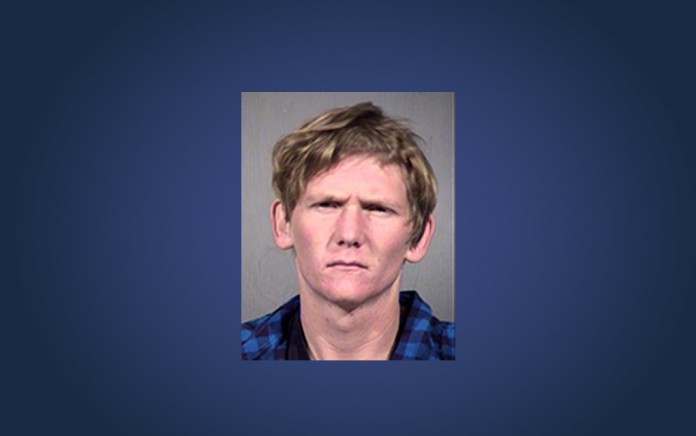 CAVE CREEK – On Feb. 11, Maricopa County Sheriff's deputies arrested Jack Lawrence Coey, 22 and charged him with burglary in the second degree, a class 3 felony.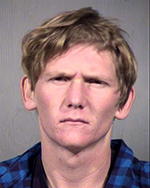 Jack Coey
Coey, who was said to be living with his father on Egret Street in Cave Creek, is suspected of being involved in a rash of recent thefts and burglaries in the neighborhood, including reports of incidents on Egret Street, Blue Ridge and Hidden Valley drives.
With ties to Anthem and New River, Coey was apparently arrested while in the act of stealing bicycles in the Anthem area.
Coey was previously arrested in 2011 for dangerous drug possession for sale, a class 4 felony, and a drug paraphernalia violation, a class 6 felony.
In a plea agreement, Coey pled guilty to an amended count of solicitation to commit possession of dangerous drugs for sale.
The Maricopa County Attorney's Office agreed to dismiss the drug paraphernalia charge and not to allege the weight of the drugs exceeded the threshold.
Coey was sentenced to two years probation, a fine of $1,840, directed not to consume any substances containing alcohol, complete 360 hours of community service and participate in counseling, as directed by the Adult Probation Department.
Coey was arrested on dangerous drug and paraphernalia violations again in 2012 and, after failing to appear for a court appearance in 2012, a warrant was issued for Coey's arrest and a probation revocation hearing was set.
On Aug. 29, 2012, Coey pled guilty to an amended count of possession of drug paraphernalia as a class 6 undesignated felony, which means it can later be reduced to a misdemeanor, with the dangerous drug violation dismissed.
Coey was sentenced to 18 months probation to run concurrent with his prior probation order.
In addition, Coey was ordered to complete 100 hours of community service, substance abuse counseling and pay a fine of $1,380 to the Arizona Drug Enforcement Fund.
Coey was released from probation on Feb. 28, 2014.