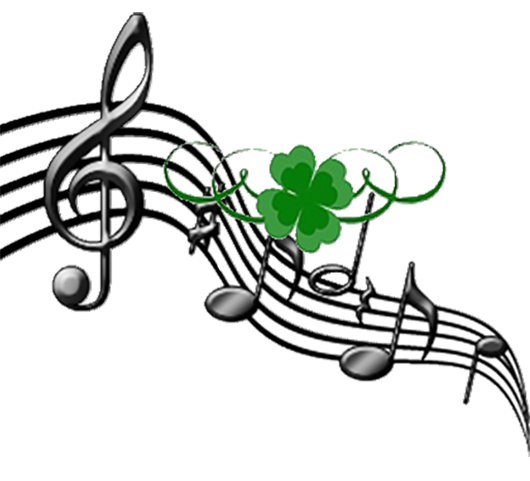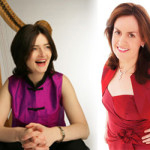 ANTHEM — Áine Mulvey (Mezzo-Soprano) and Anne-Marie O'Farrell (harp) present "Songs of Ireland" at the Anthem Civic Building, 3701 W. Anthem Way in Anthem, Arizona, as part of the "I am Ireland" cultural event marking the centenary of the 1916 Rising. The performance will be held on March 12, 2016 at 7:00 pm.
The program explores both traditional repertoire and Art Songs that grew out of an attempt to define a Nationalist culture that was uniquely Irish. The concerts will include music by the early Irish blind harper, Turlough O'Carolan; folk songs collected by Thomas Moore; and more recent Art Songs and contemporary music which explore different aspects of Ireland's national identity.
The program includes a number of pieces which particularly reference the 1916 Rising, including settings of poems by the revolutionary Joseph Mary Plunkett, executed by firing squad just seven hours after marrying his sweetheart; the very moving setting of Padraig Pearse's poem "The Mother," by T.C. Kelly, and the traditional air "Róisín Dubh" (or "Dark Rose," an appellation used for Ireland), which inspired Sean O'Riada's "Mise Éire" (I am Ireland) score for a 1960s film commemorating the Rising.
Tickets are $15 and will be available at the door. To purchase tickets in advance, go to http://www.artscouncilnorthvalley.org/events.
Supported by Culture Ireland as part of the Ireland 2016 Centenary Programme.
About the Arts Council of the North Valley (ACNV): ACNV is committed to supporting the cultural and artist community of the region. Founded in 2005, ACNV is a donation funded, volunteer based, 501(c)(3) non-profit organization. The mission of ACNV is to provide leadership in support of artistic excellence, understanding and education of the arts, and to nurture the cultural life and vitality of our community.
Contact: Mary Sue Hyatt, President http://www.artscouncilnorthvalley.org