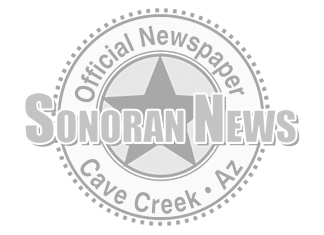 May 20, 1941 – February 13, 2016
Our Jerry-our beloved, wise, benevolent, adventurous Master of life was called home on Saturday, February 13, 2016.
Jerry was born in Ensenada, Puerto Rico. He attended Rice High School in Brooklyn, New York. Upon graduation he enlisted in the United States Air Force and served as a Medic. While in the service he became interested in computer science and subsequently, after his honorable discharge, worked in the field for St. Luke's Hospital and AT&T.
He met the love of his life Zulma Rosa in 1963. They were married in 1965 and were blessed with 2 beautiful daughters, Karen and Suzanne. He and Zulma are also the proud grandparents of Nathan Benedix born in July 2007.
Jerry's love for the Eastern Arts and culture, along with his interest in and respect for Native American wisdom and spirituality were his essence. He attained the level of Hanshi in the Kara Ryu Budo system under the tutelage and deeply profound friendship of Master/founder, Chris Rossman. His vocation to humanity through this way of life was undeniably his greatest contribution to the world.
He and Zulma have traveled the world even though they've called Cave Creek, Arizona their home since moving from Flanders, New Jersey in 1995. In Flanders he dedicated much of his time to the Mt. Olive Volunteer Fire Co. & Rescue Squad.
Enrique truly enjoyed people, life, horses and the desert. He came to be known as "The Cactus Kid" working as a guide for Johnny Ringo's Carefree Adventures. He lived his way of life completely, touching the hearts and minds of all in his presence with love, humor and genuine friendship.
He is survived by his wife Zulma, his daughters and their families: Karen Vargas, her life partner, Guy Jennings; Suzanne Vargas-Bendix, her husband, Kelly and their sons, Nathan, William and Seth; his sister Zulma Vargas-Marcial, her husband, Walterio and their four grown children and families: Henri and daughter Oriana; Laurence, wife Christine and children: Dominique, Jacob, David; Daphne Wood, husband Dan and son James; and Enid Berg, husband John and daughter Olivia; and sister-in-law, Faith Vargas. He was predeceased by his parents, Lydia and Eustacio Vargas; and his siblings, Nestor Arnold Vargas and Ladys Nydia Vargas.
Services were held at Messinger Mortuaries, 8555 E. Pinnacle Peak Rd., Scottsdale, AZ. on Thursday, February 18.